March 28, 2022
How to check whether my computer has TPM or not?
Since the release of Windows 11, TPM has become one of the hot topics of discussion among computer users. As required by Microsoft, one of the Windows 11 installation requirements is TPM 2.0. In the previous article, we have discussed in detail
What is TPM
. But how do users find out if their computer has a TPM? Is this version 2.0?
Here we take Windows 10 system as an example.
1. Follow the following path:
Start > Settings > Update and Security > Windows Security > Device Security.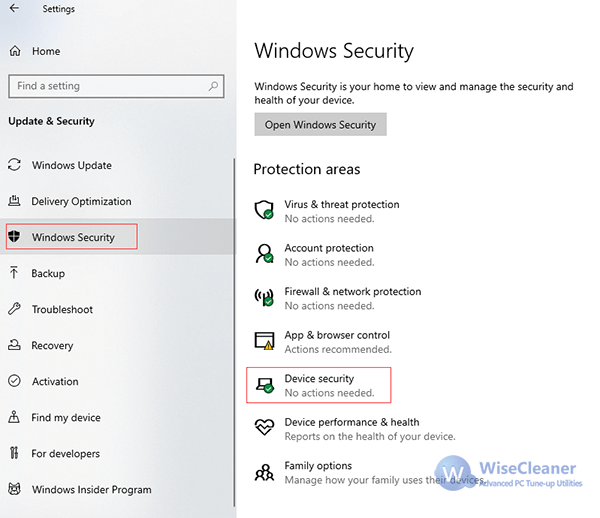 2. You can see the
Security professor
in the
Device Security
interface. Security Professor is what computer users often call TPM.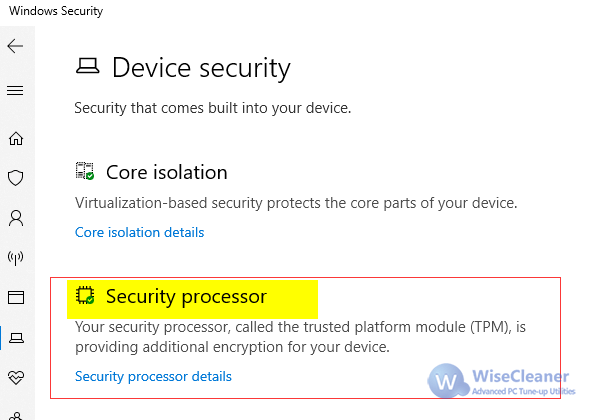 Note: If this interface does not display the Security professor section, it does not mean that the user does not have TPM on the computer. It is also possible that the TPM of the user's computer is disabled. Refer to
How to enable TPM
, just remove the disable.
3. Click on
Security professor details
, users can query the specific information of TPM, including
Specification version
. Generally, the TPM version after 2016 (including 2016) is 2.0. The version before 2016 is 1.2.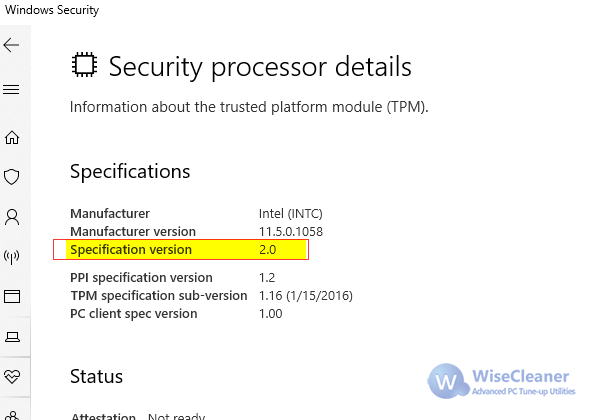 See if you have learned?