Windows 10 comes with a lot of pre-installed Apps that you may find useful, while a few you will probably never need. Unfortunately, Windows 10 doesn't allow you to get rid of them easily. These built-in apps can't be uninstalled using Settings or Control Panel. In this article, we will discuss how to remove the default Windows 10 Apps from your device.
Step 1: Open Start Menu and type "Windows Powershell".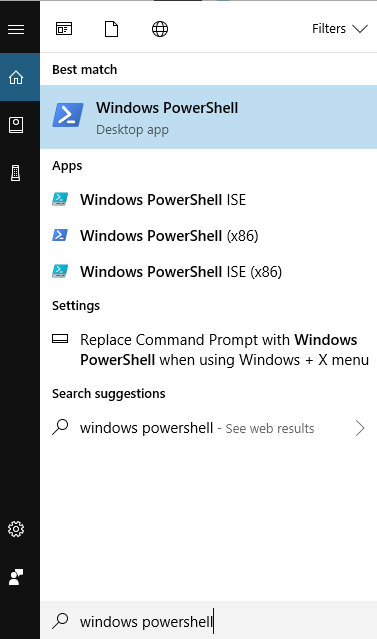 Step 2: Right-click and select "Run as Administrator" option.
Step 3: Enter a command of the program you wan to remove. For example, if you want to remove "3D Builder", the command should be:
Get-AppxPackage *3dbuilder* | Remove-AppxPackage.
Step 4: Click "Enter" and then waiting for the removal process. As it finished, you will remove the unwanted program from your device successfully.
But if the users can't operate correctly to remove the built-in Apps, it will cause some trouble. Therefore, it is easier and better for us to use some third-party programs like Wise Program Uninstaller.
Wise Program Uninstaller is a free and easy-to-use utility which can help you remove unwanted Apps completely.
There are five parts in Wise Program Uninstaller: All programs; Desktop program; Universal App; System component and Custom Uninstall.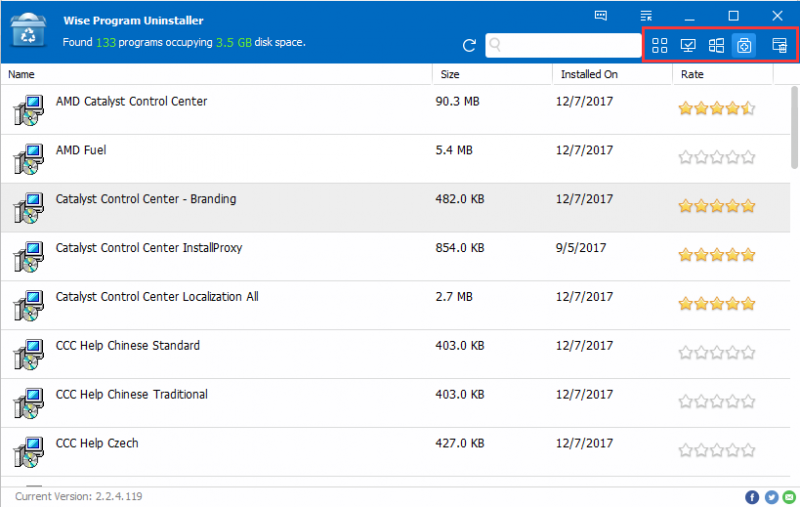 If you want to uninstall "Cortana", just click it and choose "Safe Uninstall". That is all. In this way, you don't need to input the command and remove it manually.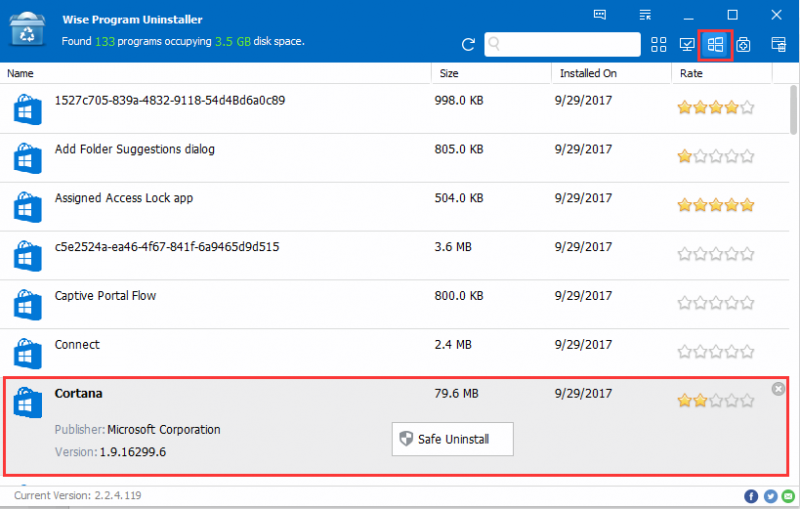 Hopefully this article can help you. Any other suggestions, welcome to leave a comment below.