Step 1: When Wise Registry Cleaner is launched, the main status screen will be displayed: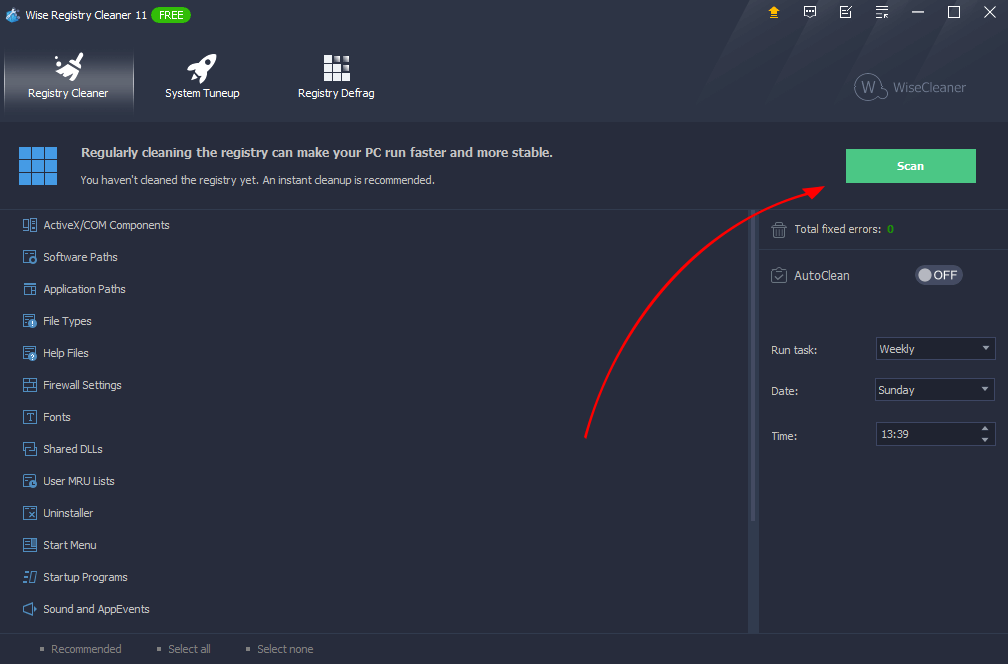 Step 2: Click "Start Scan" button to scan the registry. If you want to select items of the registry entries that you want to scan, please choose "Custom Area" firstly.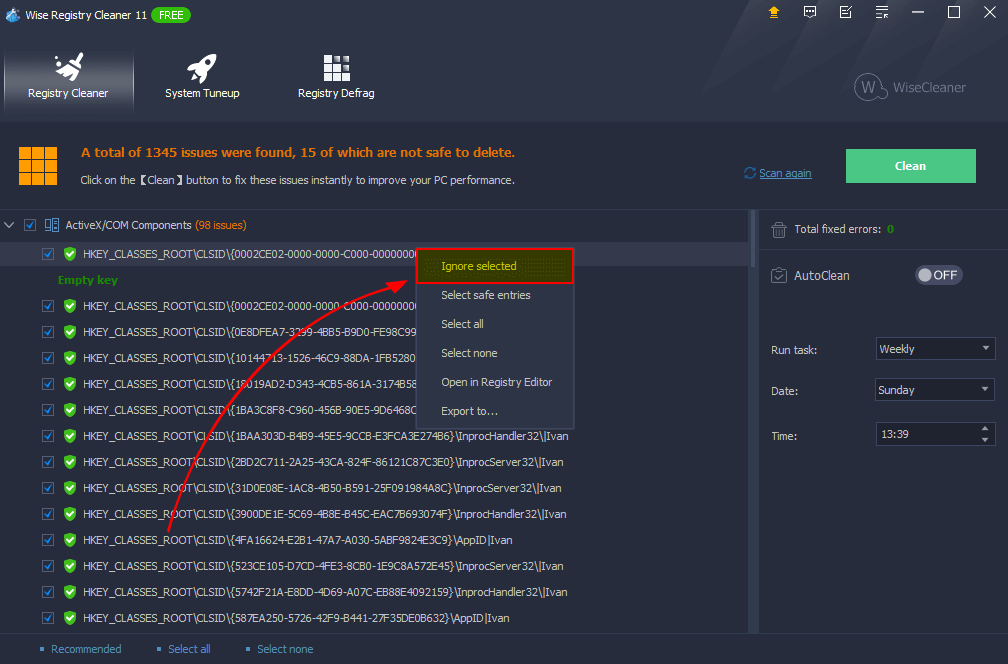 Step 3: When Wise Registry Cleaner has finished scanning, you will find the scan result from the list. If you expand a specific section, the details of its issue will be displayed. What's more, each time the scanning result is marked as safe (Green shield) or insecure (Orange shield). You can ignore, open or export these registry entries by right click.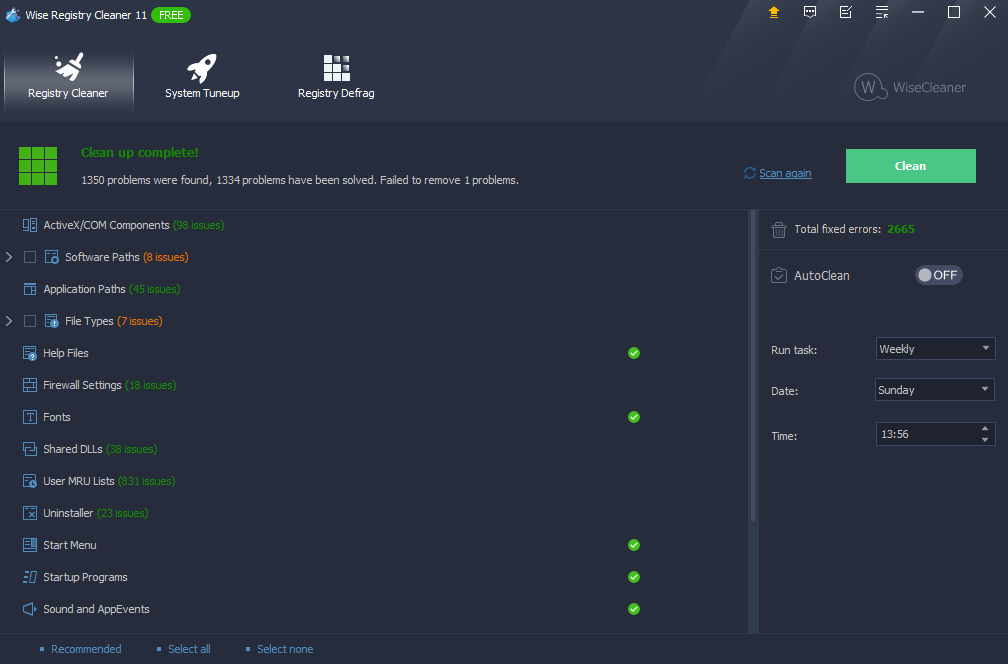 Step 4: After the scanning is finished, please click "Start Cleaning" to delete the invalid registry from your computer.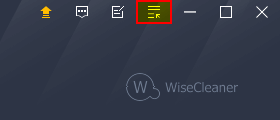 In a word, Wise Registry Cleaner can scan and fix the invalid or corrupted entries. With its help, you'll find that your computer runs much more quickly!