May 18, 2021
5 Common Free Screen-Sharing Applications
Due to the Covid-19 outbreak, the development of online offices has been greatly promoted, which also makes screen-sharing functions widely needed.
This article will introduce 5 common free screen-sharing applications
TeamViewer
TeamViewer is a simple and fast solution for screen-sharing and file transfer. In order to connect to another computer, we only need to run TeamViewer on both computers at the same time. Then enter the partner's ID into our TeamViewer, and the connection will be established immediately.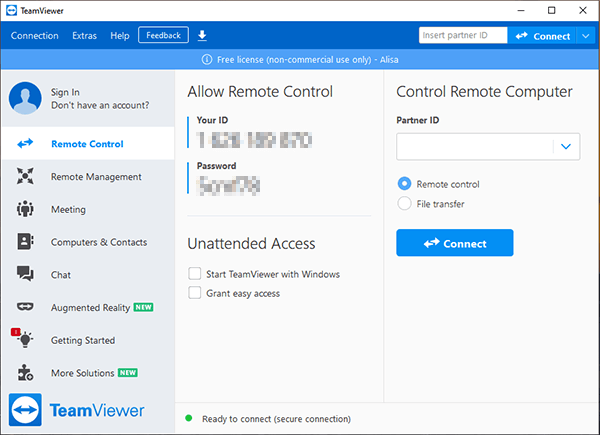 Sunlogin
Sunlogin is a remote PC management and control software mainly for enterprises and professionals. No matter where you are, as long as you are connected to the Internet, you can easily access and control the remote computer installed with Sunlogin for file transfer, remote desktop, remote monitoring, remote management, etc. The usage of Sunlogin is similar to TeamViewer, that is, enter partner's ID into our Sunlogin, and then, the connection will be established immediately.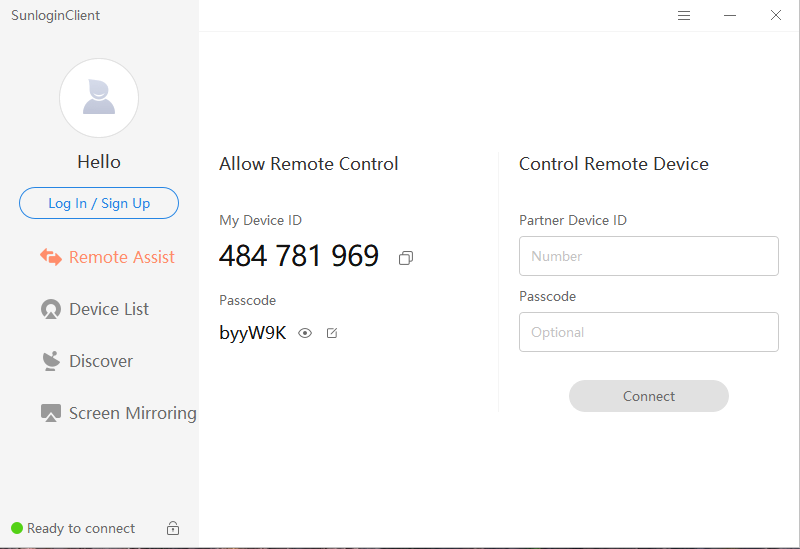 Skype
Skype can easily share presentations, holiday photos, or anything on your screen during a call with integrated screen-sharing. The steps to share the screen on Skype are very easy. After establishing a call with someone, click the "Share Screen" button at the bottom and select the screen you want to share.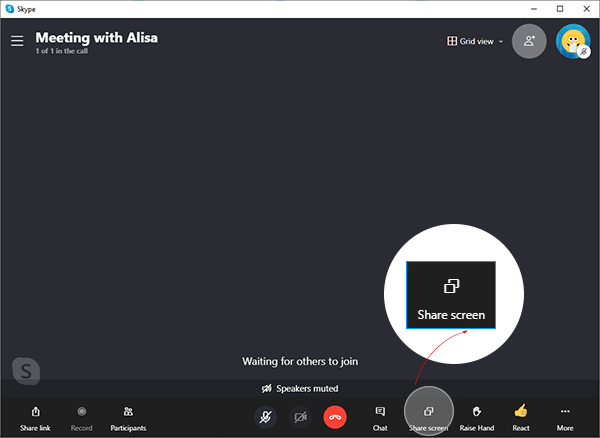 Discord
Originally, Discord was designed for gamers looking to connect via voice, video, and text. Discord allows screen-sharing among its many features. To start a screen-sharing, you need to join a voice channel in your server first. Once you've joined the voice channel, you will then see the Go Live button in the voice status panel. Then you can select an individual application window to share, or you can choose to share your entire screen.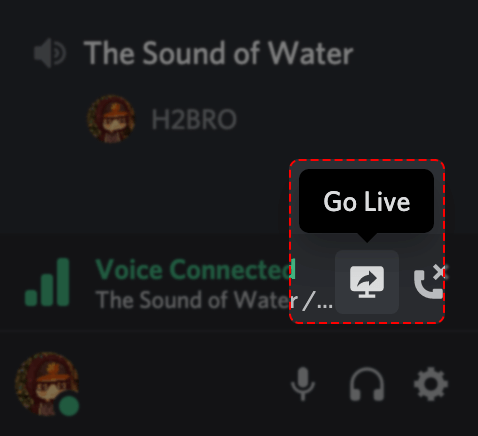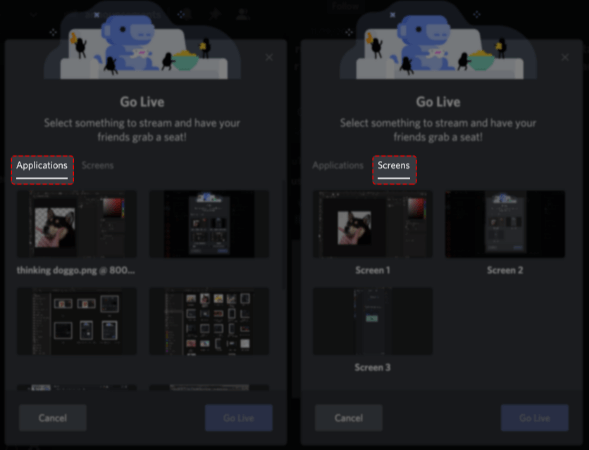 Zoom
Zoom supports the screen-sharing function. Zoom can demonstrate personal screen operations to other friends, and give detailed explanations with speeches. In the process of screen-sharing, it supports functions such as brush marking, paragraph selection, network connection, jump presentation, color selection, and undo, etc.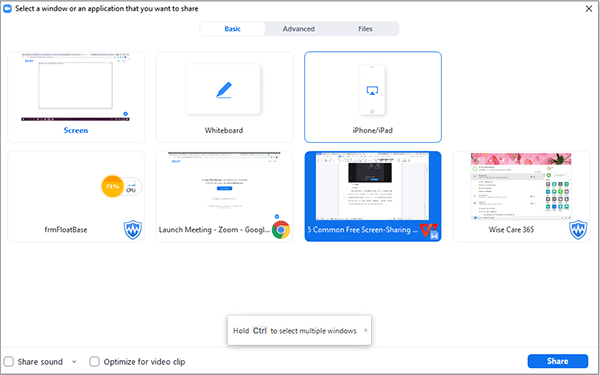 Hope this article can play a certain degree of help in everyone's work.