Temporary files are created on your PC when you browse the internet or install some programs. Removing temporary files can help you to free up disk space and keep your PC clean. How to completely remove temporary files in windows? Just follow the methods below:
Step 1:
Open "settings" from the start menu. And then choose "System".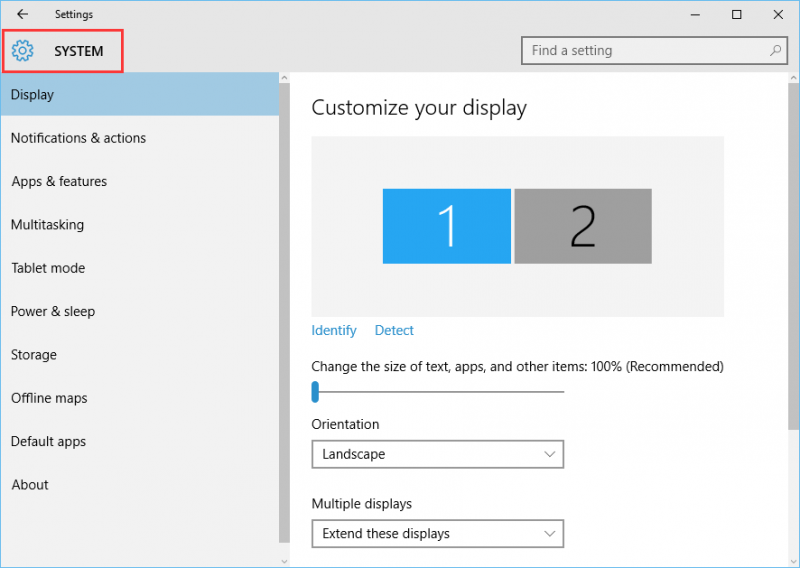 Step 2:
Go for "Storage" and select "This PC" or any other hard drive.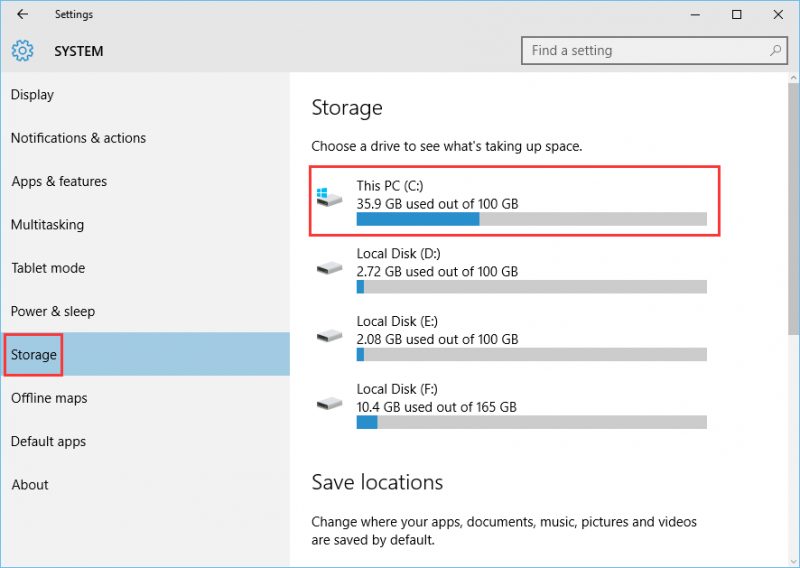 Step 3:
Click "Temporary files" in the options.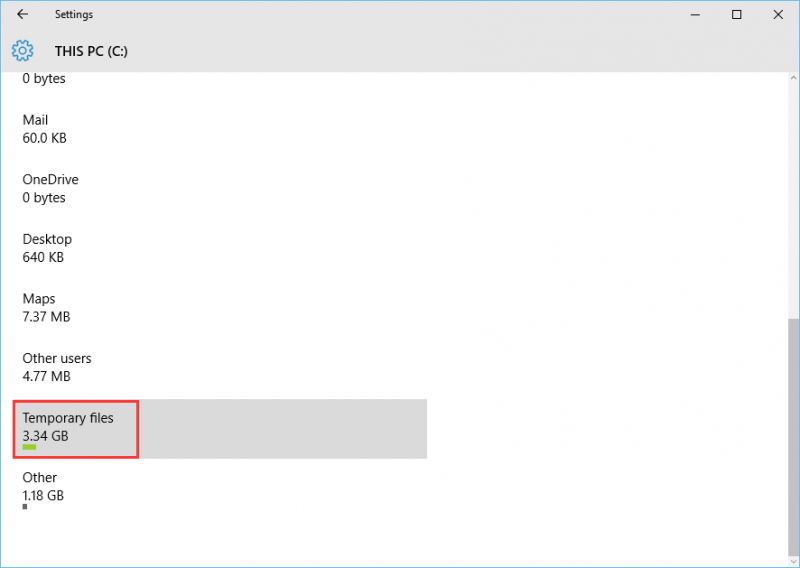 Step 4:
Delete temporary files: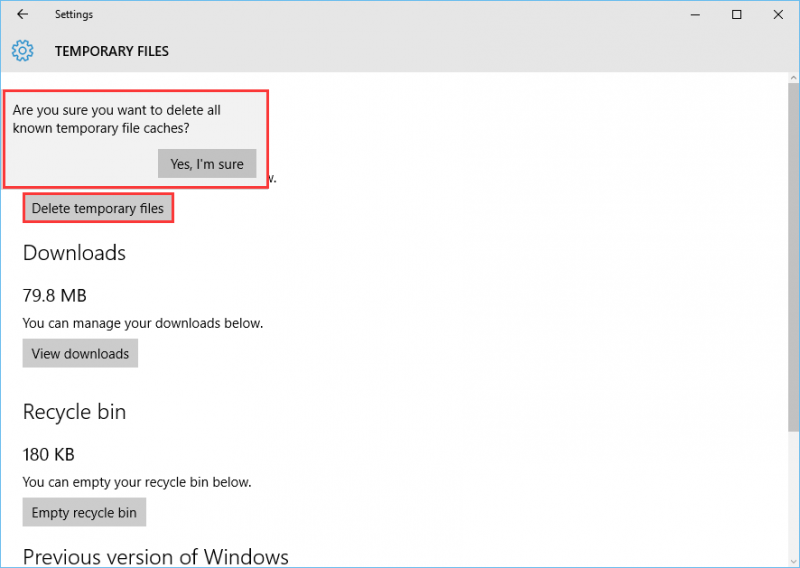 Wanna delete temporary files completely? A third-party program is in need here! Wise Care 365 offers an effective method to scan and clean temporary files in depth. Please install and launch Wise Care 365 in your PC.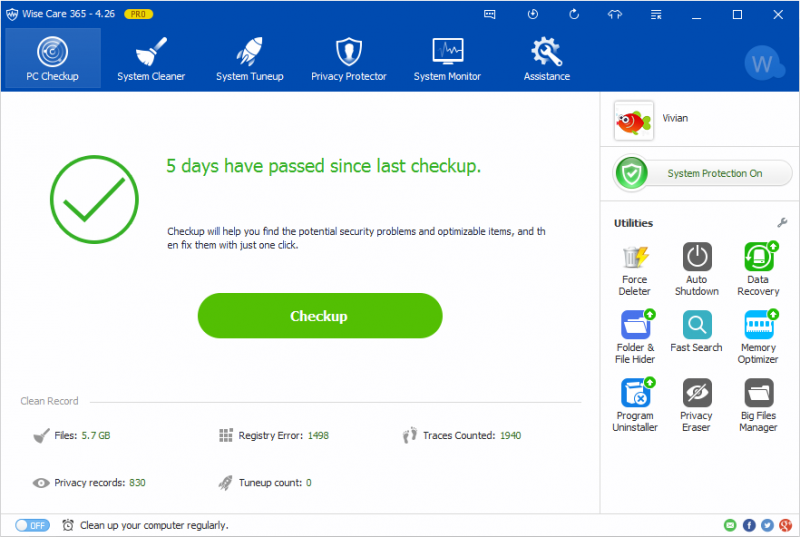 Click "Checkup" and it will scan and list some useless files including temporary files. And then click "Fix" to remove them completely.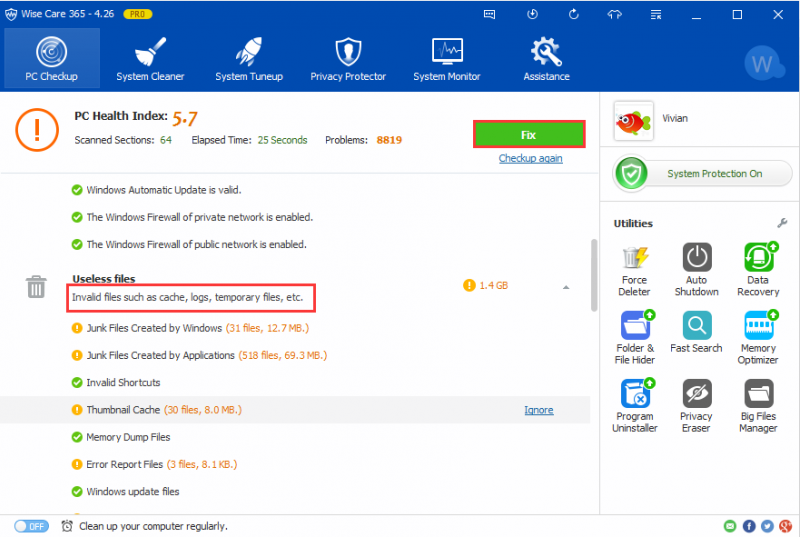 If you want to clean up temporary files deeply, please go on choosing "System Cleaner" and "Common Cleaner" to check and clean some junk files created by windows and applications.