Home
>
Think Tank
> How to disable Edge chromium autorun at Windows startup
October 13, 2021
How to disable Edge chromium autorun at Windows startup
Recently, we have received much feedback from customers that when using Wise Care 365 (or Wise Disk Cleaner) to clean up, a prompt says
"MS Edge is running. Would you like to close it? Otherwise, caches and cookies can't be cleaned."
And, customers say that they are not running the Microsoft Edge.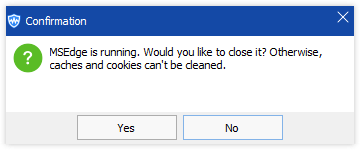 What is going on here? That's because Edge chromium has a feature that it can automatically run in the background when Windows startup and this article will tell us how to disable this feature.
If you are running the Microsoft Edge legacy, please click here to learn
How to Disable Preloading Microsoft Edge at Startup.
Step 1
Open MS Edge browser, click the three dots button (Settings and more) in the upper right corner, then click Settings.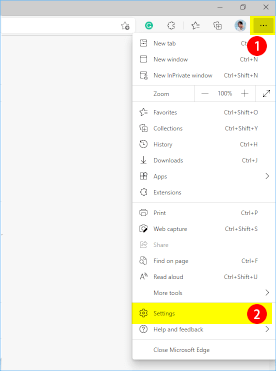 Step 2
Click the System tab on the left of the Settings page. On the right, there is such an option called "Startup boost".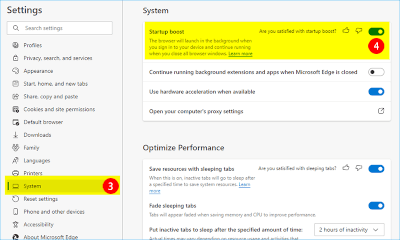 If this option is turned on, after your computer is turned on, even if you do not run the Edge chromium, the Edge chromium will startup in the background. If you open Task Manager, you will find the edge chromium process in Background Processes.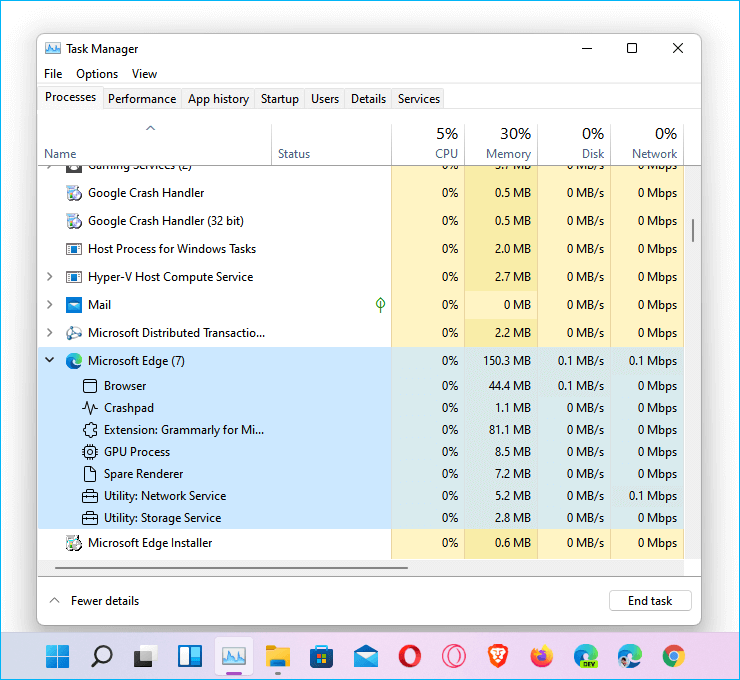 So, if you want to disable Microsoft Edge autorun in the background at Windows startup, you can just turn off this option.
Disabling unnecessary programs in the boot list can speed up Windows startup time. If you don't use Microsoft Edge frequently, you can disable it from your system's boot list.