In Windows 10, Microsoft has introduced a way to start your computer. This feature is called Fast Startup. It works by saving system information to a file during shutdown, next time when the system startup, windows will access it directly rather than start a new one. So it can make your PC start faster. However, it may also bring some issues and need to be disabled. In this article, we will discuss how to disable or enable Fast Startup in Windows 10.
Step 1: Open the power options in control panel or by hitting "Windows+X".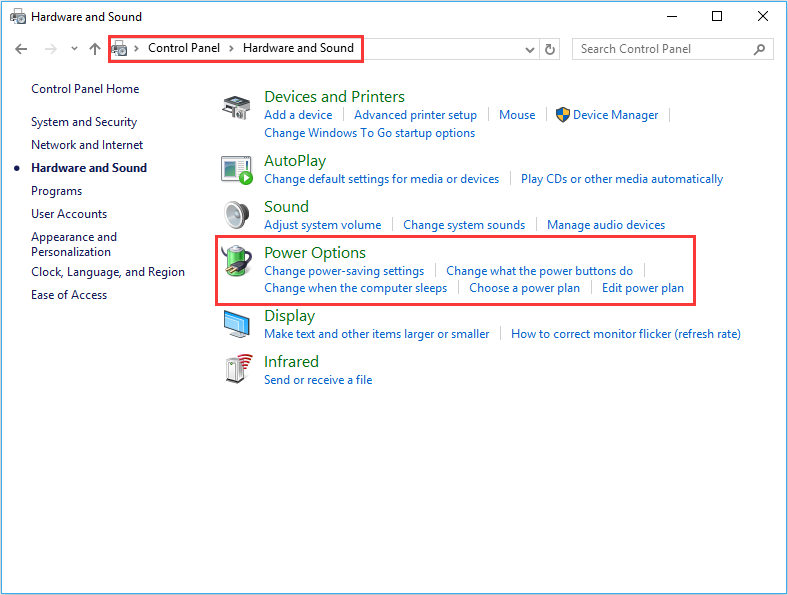 Step 2: In the Power Options window, click "Choose what the power button does."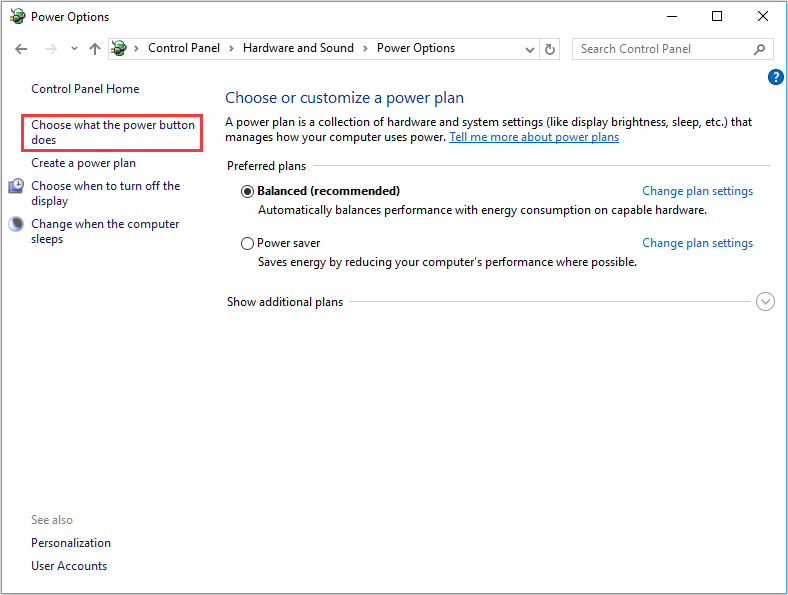 Step 3: Click the "Change settings that are currently unavailable" link at the top.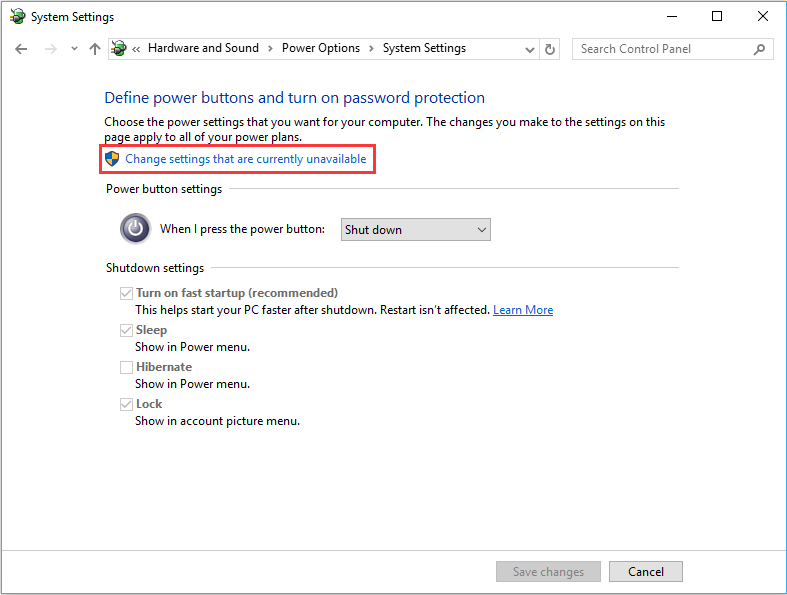 Step 4: To enable Fast startup, check the Turn on fast startup box. While for disable, you need to uncheck it. After setting, don't forget to click on the Save changes button.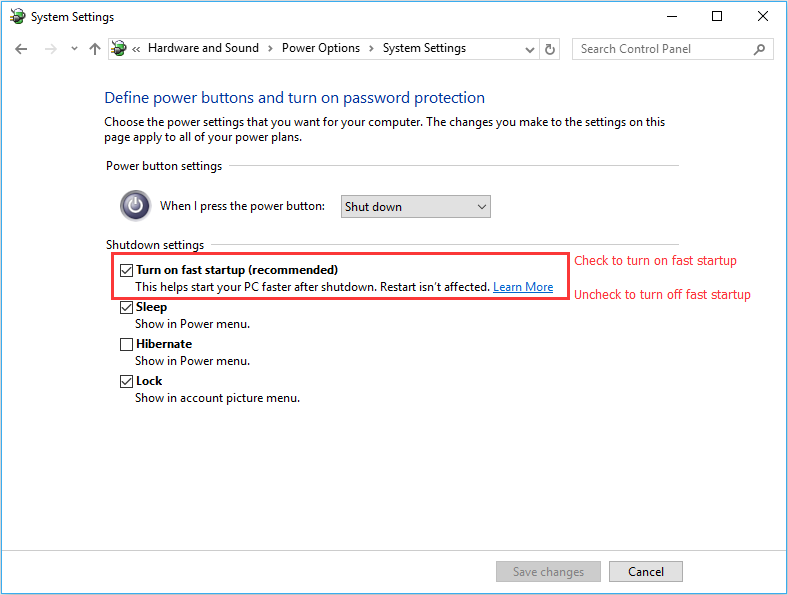 If you would like to share other methods on how to enable or disable fast startup in Windows, then let us know by posting in the comments section below, thanks!