The default calculator in windows is very easy to use, but recently I found that more people complain about it won't run in windows, especially after the new update. Well if the calculator also won't work for you, the following solutions will help you out.
It is recommended to reset the calculator if it can't work in windows. Here are the steps:
Step 1. Go for Settings --> System --> Apps & features from the start up menu.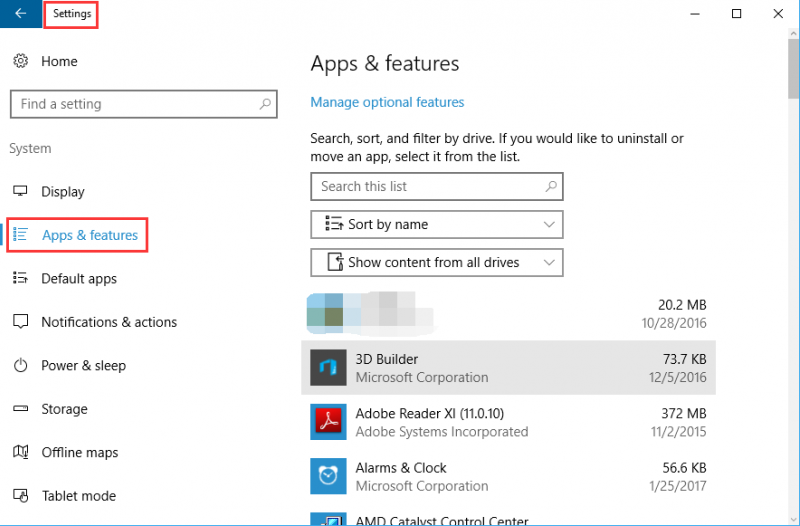 Step 2. Choose "Calculator" app and select the "Advanced options". After that you can open the app reset page.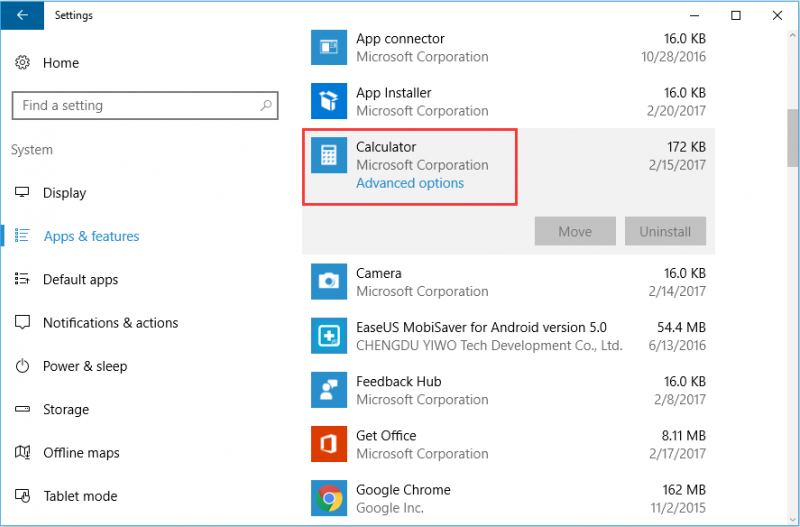 Step 3. Now please click the button of "Reset". If you see the confirmation dialog, go on clicking the reset button.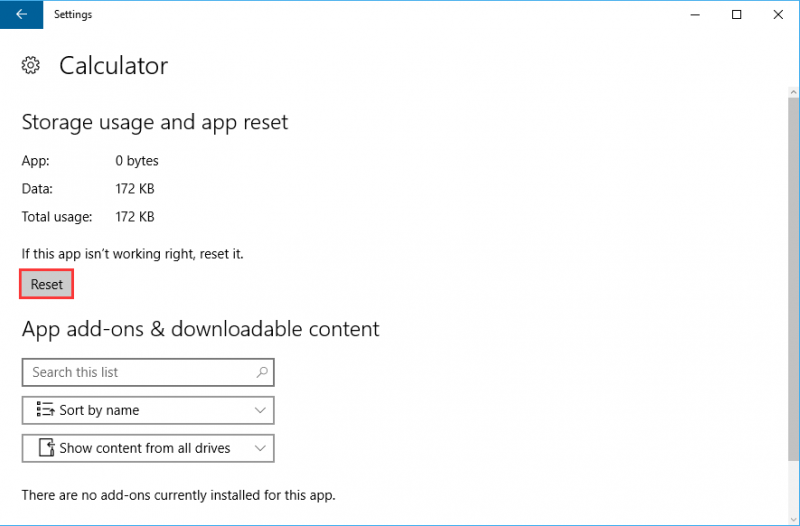 Well, if the calculator still failing to work after resetting, I am afraid that you have to reinstall it. But as a default app, windows won't allow you to uninstall it. In this case, you need to use some third-party tools such as Wise Program Uninstaller, which can thoroughly uninstall Win 10's Built-in Apps.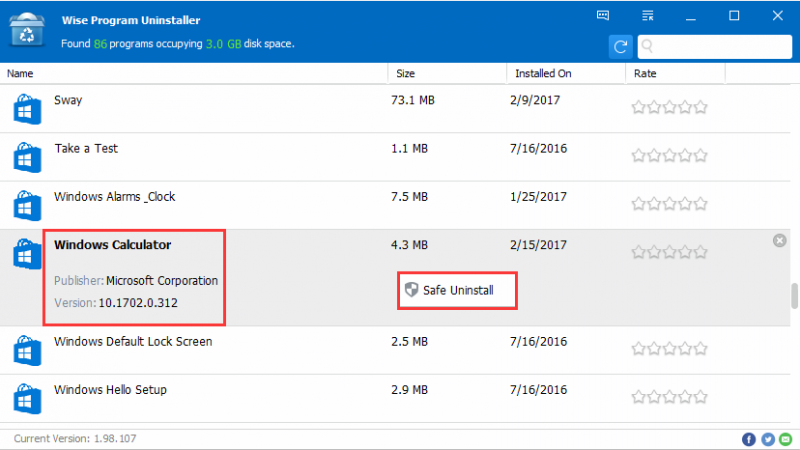 After uninstalling, you can download and reinstall Calculator from Microsoft.
Any other solutions? Let me know in the comments.