What causes a computer to crash? Have you noticed that there are a number of potential warning signs before crashing? Don't ignore these minor issues anymore, they can grow and eventually ruin your computer at any time. Now from here you will know some reasons why your computer crashes.
1. Hard drive issue
Computer hardware tends to fail after long period of use (around 3-5 years), if you spend a long time loading some programs, most of the files in your PC won't open, your drive gets noisy when it works, you need to consider that your hard drive may be on its last leg.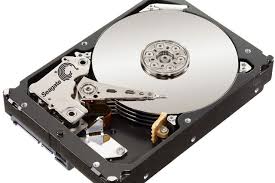 2. Overheating
Too much heat is bad for a computer. If your computer gets too hot, you may encounter errors, slow performance, crash, and unexpected shutdown. Well, you can try to use some third-party software to solve this issue like Wise System Monitor, which can help you keep an eye on the temperature of your computer.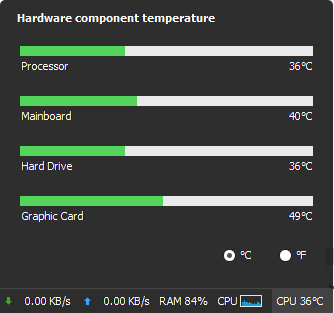 3. Not enough memory
Your computer relies on RAM for both program operation and proper booting. When your computer's memory is really running slow it may take longer to access certain files and/or programs. In that case, you need to use some PC cleanup programs like Wise Care 365 to remove the unnecessary temporary files.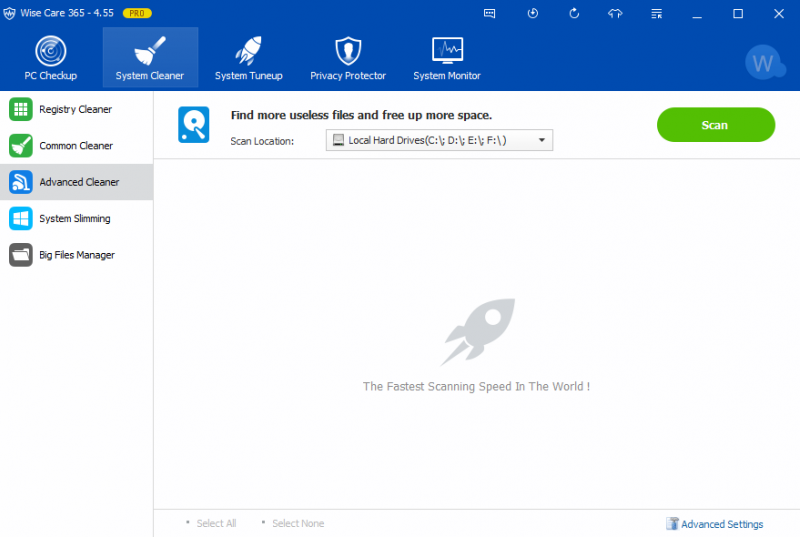 4. Malicious Software
Sometimes computer crash is a sign of your system being infected with the virus. Due to malware and viruses can cause serious damage to your PC, such as they can change the settings in your PC, and delete important system files. But normally, the windows system crash caused by virus can be solved by uninstalling the program or deleting the file which is attacked by virus.
5. A cluttered Registry
The registry keeps growing when you use Windows, so does the obsolete items in the registry, which would eventually lead to performance degradation and even system crash. An easy-to-use registry cleaner such as Wise Registry Cleaner is the best tool for you to clear them away. It can scan the Windows registry and finds errors & residual items in the registry and then cleans or defrags them. By fixing these residual and corrupted items in Windows registry, your system will run faster and more stable.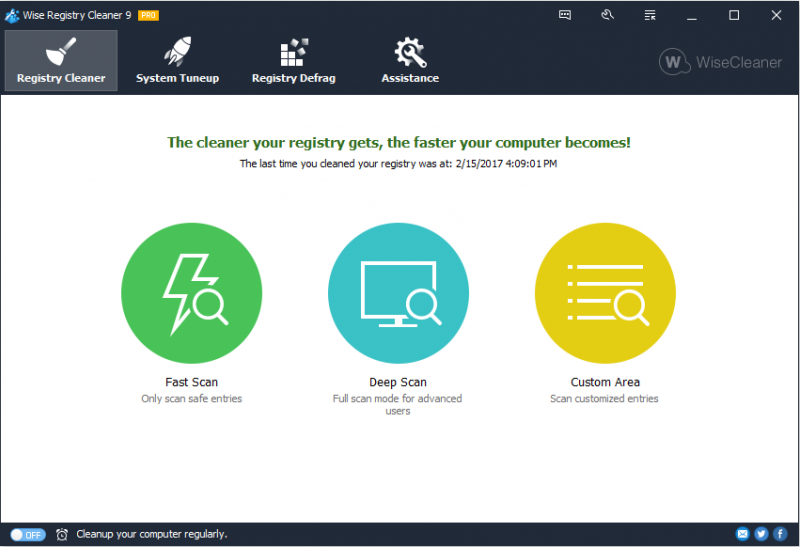 If you know any other reasons which can cause the computer crashes, welcome to leave a message below.