Is your PC healthy? Is it running slowly? Well, it is common for a computer to have some issues, but if you don't take care of them, then the issues will get worse and effect the performance of your PC. Running a PC health check regularly can not only tell you the PC health status but also make you know what kind of issue your computer has. In this article, I will show you how to check your PC health with Wise Care 365------PC health checking, cleaning and optimizing Tool!
Step 1: Launching Wise Care 365, you will find a big green button named "Checkup" on the center of the interface.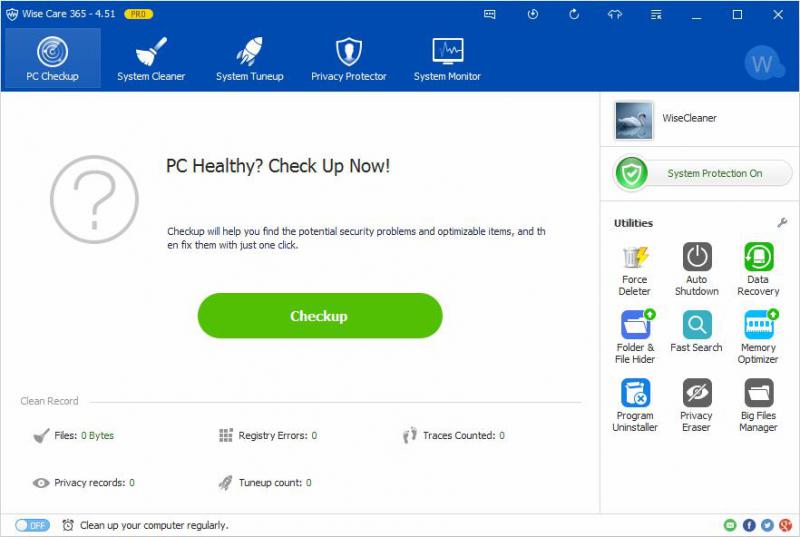 Step 2: Clicking the green button to do PC health checkup now. After that you will get a health report which is classified into several types such as privacy risks, useless files, computer traces, browsing history and so on.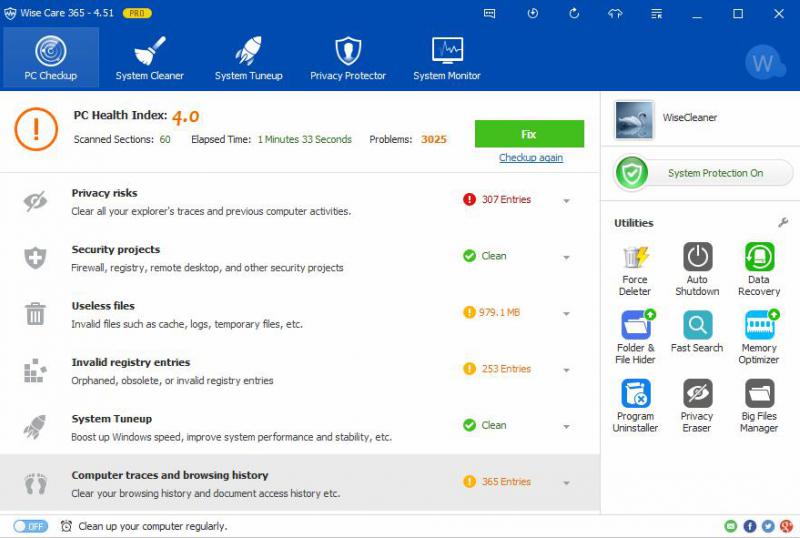 Step 3: You can get more details about the problems by expanding each item.
Step 4: Click "Fix" button to solve all scanned issues. And your PC will run more smoothly after all these problems solved out.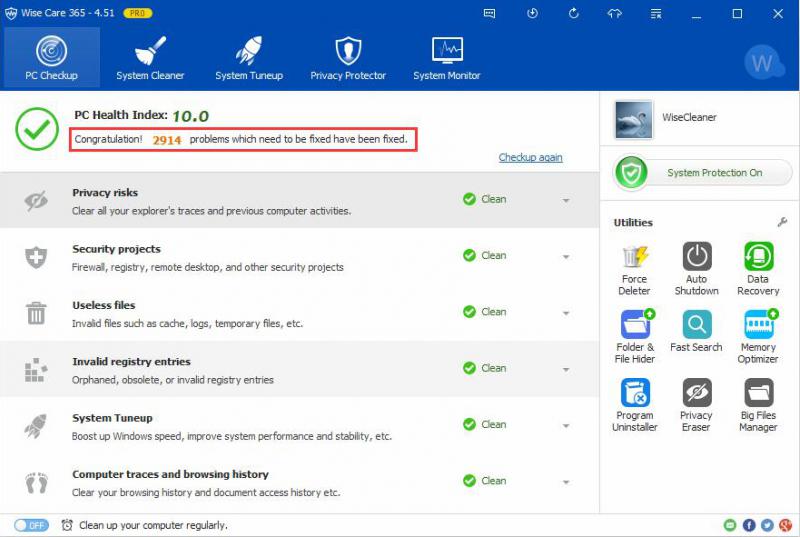 The most important point is that Wise Care 365 provides schedule task feature which can help you to do a regular automatic PC health check and clean. I have to say that it really saves me much time.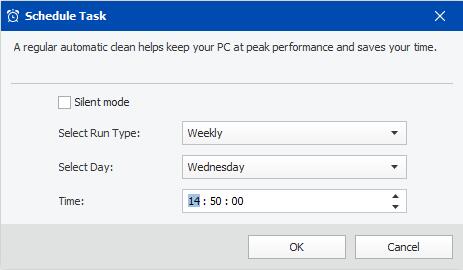 It isn't a tough job to check up your PC health with Wise Care 365, is it? Have a try now!