Annoyed by some apps which run in the background? These background running apps can start themselves after you login your PC, consume your system memory and make your PC get lag.
Three methods on how to stop apps from running in the background on Windows 10.
Method 1:
Step 1: Open the start menu to choose "settings", then click "privacy".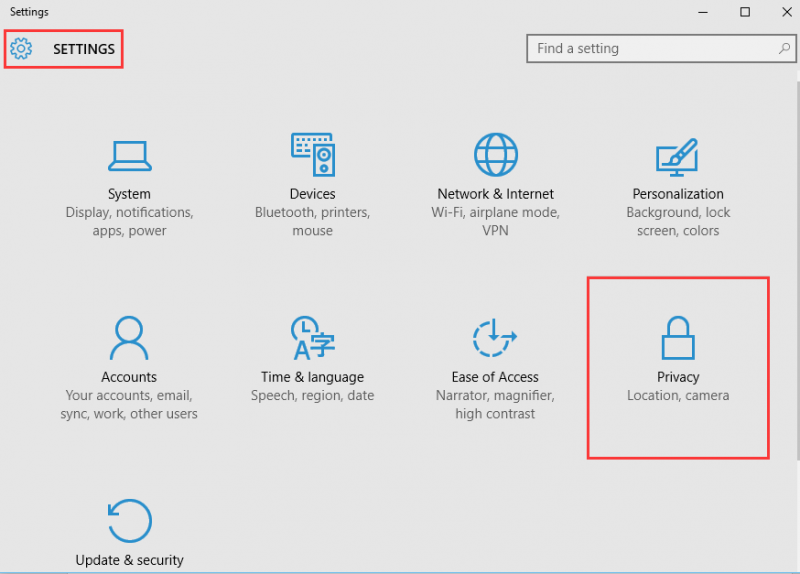 Step 2: Choose "background" and then you will find a list of apps running in the background of your PC. Now you can turn off the app which you don't want to run in the background by switching the toggle.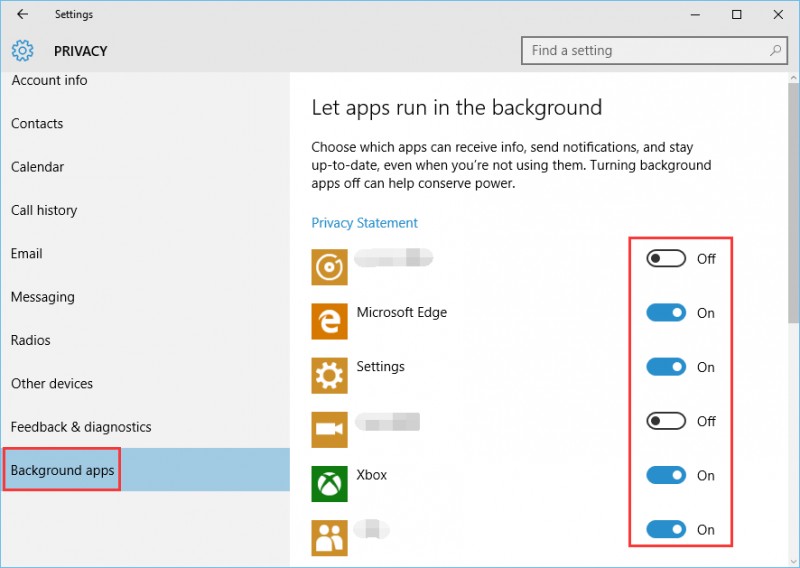 Method 2:
Step 1: Open "Task Manager" by right-click any blank area of the taskbar.
Step 2: In "Processes" tab and you can check which programs take up your memory. And some of them are running in the background. Pick them out to end their tasks.
Step 3: Go for "Startup tab", it lists some apps keep running once you start your PC. Select the app and click "Disabled".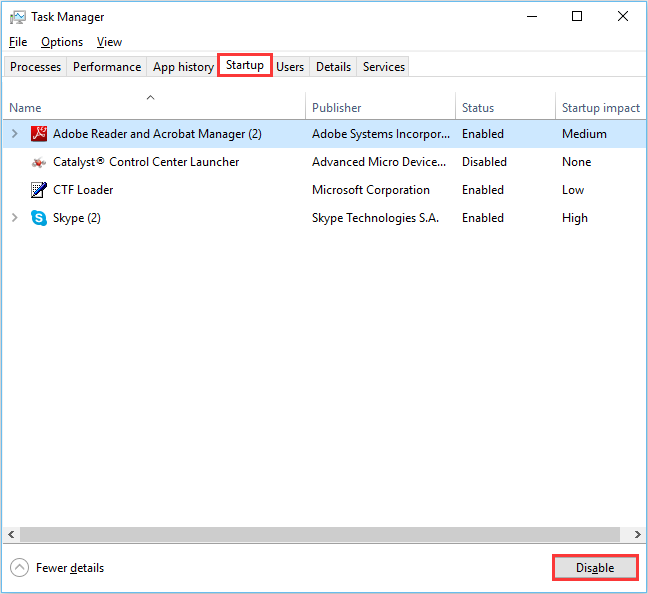 Method 3:
Both of the two above methods are easy, aren't they? But for me, I prefer to use Wise System Monitor to manage the running applications, free up system resources/spaces and save power on my PC. Free, easy, and efficient!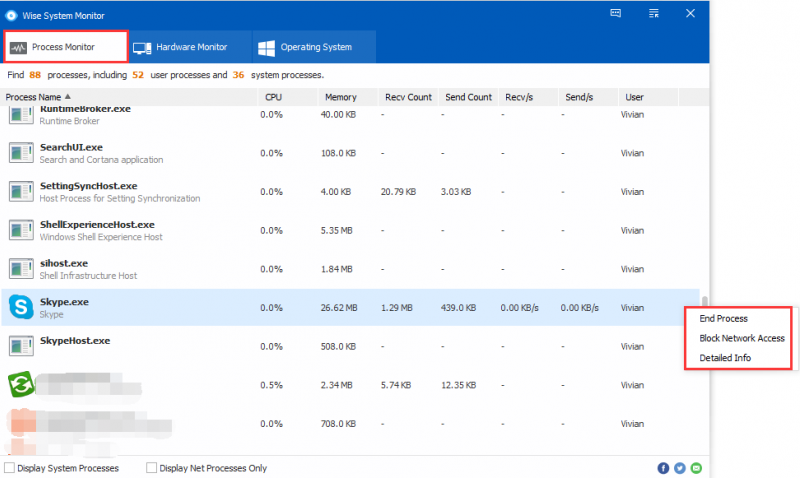 And its floating window enable you to get your PC information at a glance.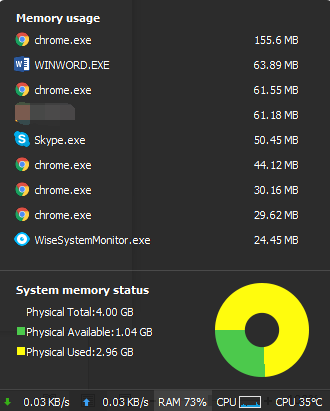 Other more features? Download Wise System Monitor now to find them out.