Do you always open windows applications by rolling your mouse? Do you still launch the programs on windows by double-clicking it? As for me, I prefer to input combination keys to open them instead of using mouse so that it can save me much time. And Windows has several built-in tricks for quickly launching applications.
How to quickly launch applications in windows?
Method 1: Use the Windows key
Please press the Windows key and add a number to launch the application which is opened quickly on your taskbar.
That is really convenient, however, if you want to switch more applications at the same time, it will make the toolbar lengthy and disordered. Besides, the shortcuts are not allowed to be customized due to the order is fixed and you have to count it one by one.

Method 2: Use the start menu.
Step 1. Open the Start Menu
Please press the Windows logo key on the keyboard to open the Start menu.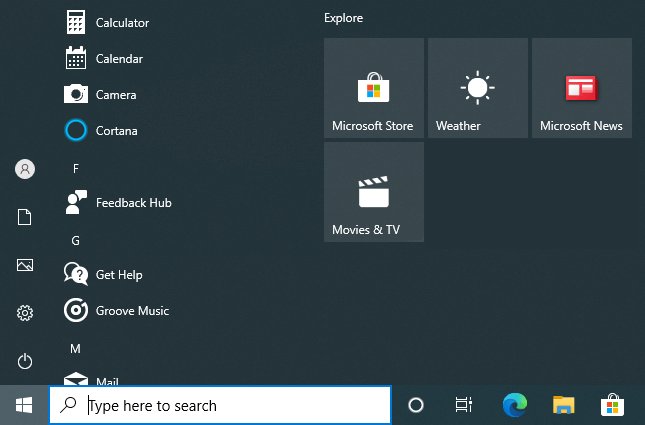 Step 2. Find an app you want.
Please choose an application and right-click it to select its file location.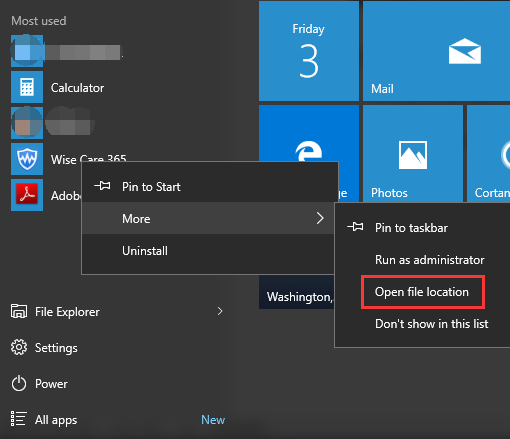 Step 3. Add the shortcut key
Please select the Properties by right click on the shortcut. And then input a combination key in the Shortcut key box. And click OK.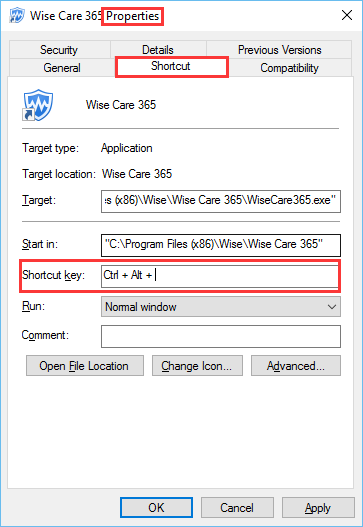 Method 3: Use third-party launchers
Step 1. Download and install Wise Hotkey
Wise Hotkey is a newly released launcher application for windows, which can make it easier for users to assign hotkeys to certain applications, websites, and folders.

Step 2. Add apps to Wise Hotkey
You can notice that it has already listed some applications, folders as well as websites with a number of combination keys on the first line. It is very easy for you to add or change any applications by click plus and off signal.
While on the second line, you can also customize the combination keys for the applications/folders/websites which you want to add.

Conclusion
Well Wise Hotkey also needs further improvements to make it fit for everyone. So your comments will be appreciated here.