One of the new features in windows 10 is the "Quick Access" view in file explorer. Some users may find quick access in windows 10 to be useful, as it provides a better way to keep a user's most important information easily accessible, while others may find it useless and think that it an expose their privacy. If you are one of those who dislike quick access, here is how to clean up and restrict quick access in windows 10.
Hide recent files from quick access:
1. Press "windows key + E" to open file explorer, and click the folder icon on your taskbar to open file explorer.
2. Click on file at the top left and select "options".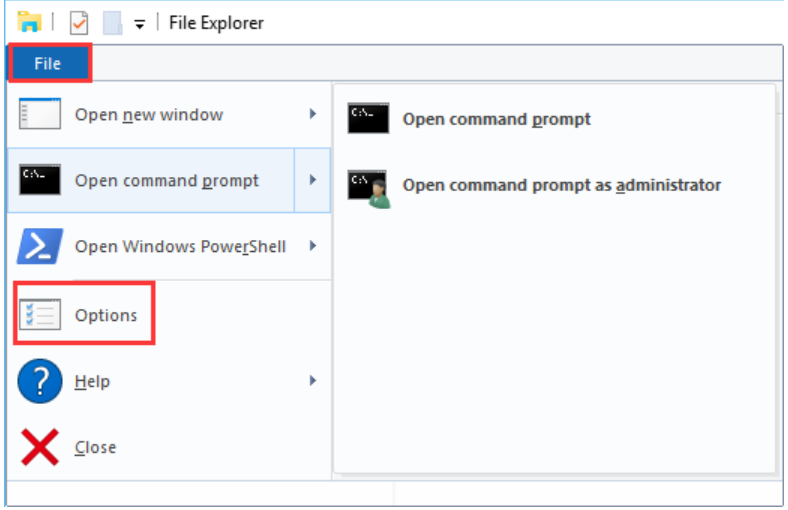 3. Click "General Tab", under privacy section, uncheck "show recently used files in quick access". If you want to hide the frequently used folders from quick access, then uncheck the "show frequently used a folder in quick access" and then click on "apply" and "OK" to save the changes.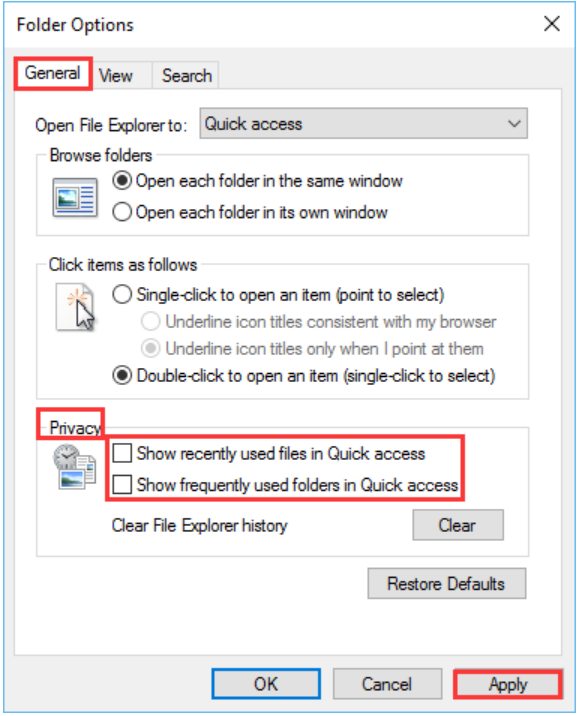 Now if you open the file explorer again and you will see no traces of the recently used files and folders.
In addition, if you are not the sole user of the computer and willing to hide the sensitive files and folders, you can try to use Wise Folder Hider Pro, which can help you to hide your privacy files, photos, videos and other personal data from your PC. And now it is totally compatible with windows 10.
Step 1: You will be prompted to set a password to login it after installation successfully.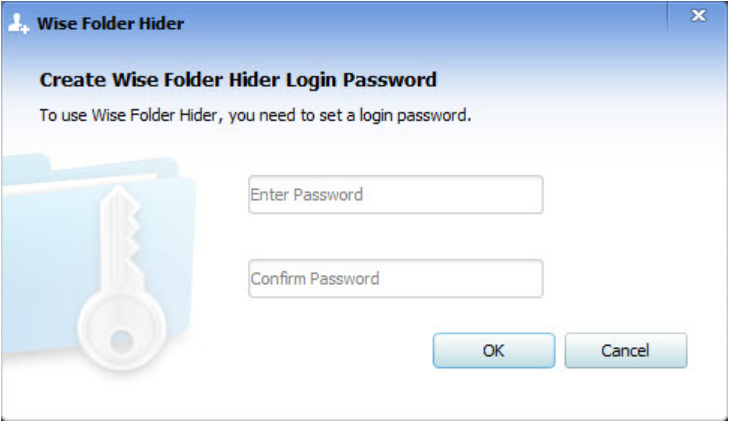 Step 2: You can choose to hide files in the main window.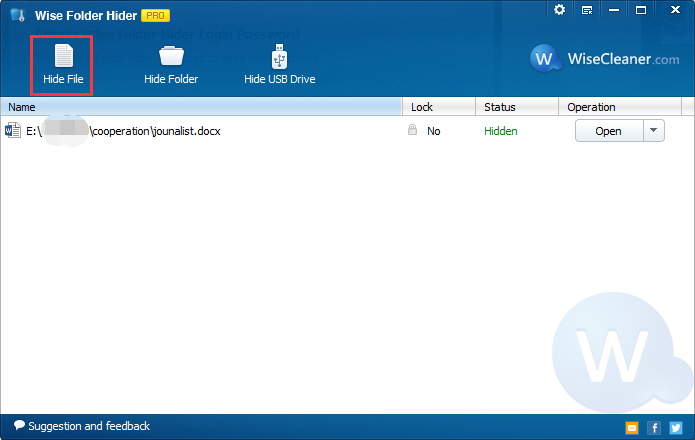 Step 3: From the "open" option, it is easy for you to set a password for the hidden file and make it more security.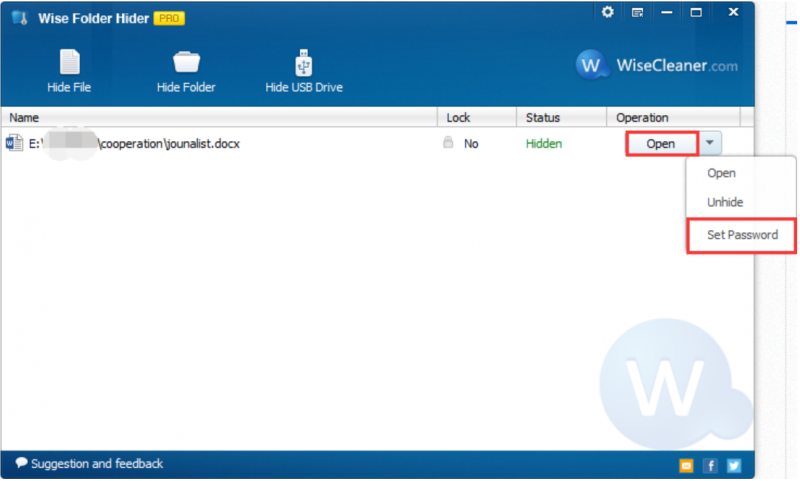 The folder is now hidden! Besides, you can also hide files and folders by right-click context menu.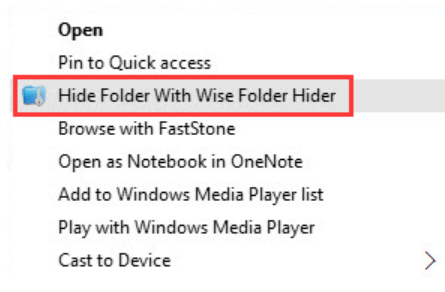 Conclusion
Any questions about how to hide files in windows 10, please contact us or leave a message below.