Personal privacy is considered one of the most important things for us. Whether you are sharing a computer or are concerned about people who may have access to your machine, you may want to store some of your sensitive information in a safe place so that nobody can mess with it. After all, you are unwilling to make prying eyes snooping around in your confidential files.
What is the best way to keep sensitive date files from prying eyes? Here is how to do it.
How to Hide Folders in Windows
(1) Select the files or folders you want to hide, right-click to choose properties
(2) Choose the General tab
(3) Click hidden in the attributes section
(4) Choose Apply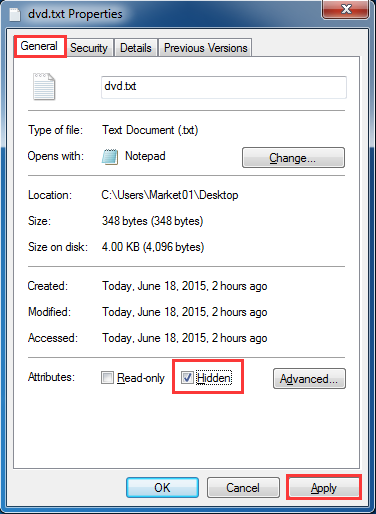 How to Hide files or folders with Wise Folder Hider Pro
Step 1: Launch Wise Folder Hider Pro
Wise Folder Hider Pro adopts an advanced encryption algorithm, providing much more enhanced security than the free version for files and folders on your Windows PC. Wise Folder Hider Pro defends your private files from being found by a third-party tool.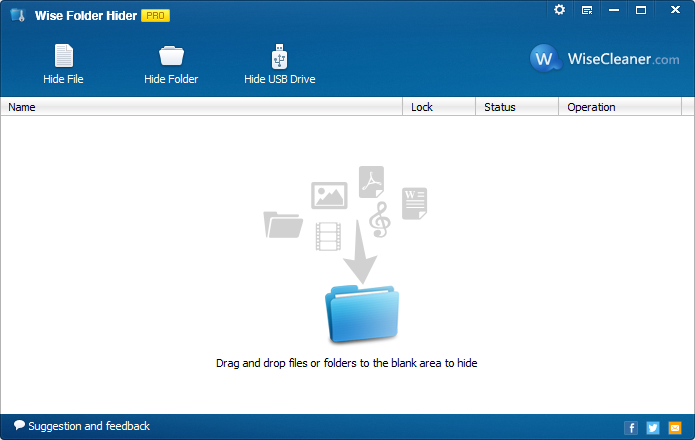 Step 2: Add a file to hide
Choose the file you want to hide and click "Hide File", at the same time, you should set a password for it.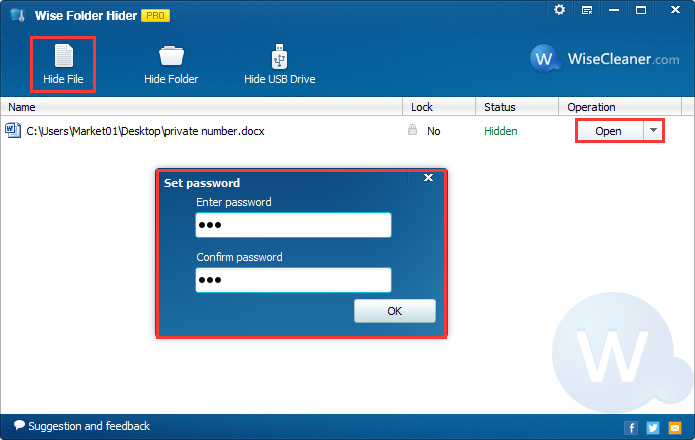 Please notice that the status of the lock becomes "Yes", which means your file has been hidden successfully.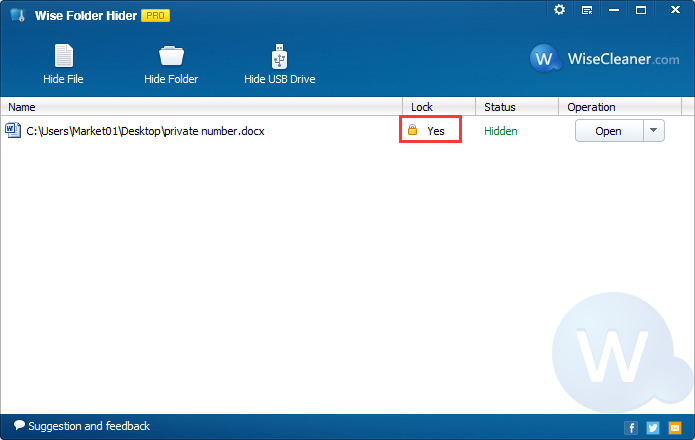 Conclusion
Would you like to share how do you keep your important files and folders out of view? Tell us in the following comment or contact with us.