First of all, you need to make sure that your antivirus software is up to date. This includes making sure that all virus definitions are downloaded on your computer. In addition, if you have a paid antivirus software subscription, it usually lasts around one year. If the subscription expires, it won't protect your computer any more.
Make sure to clean up your hard drive regularly
This is why your computers are slow due to there are too much files. You can use Wise Disk Cleaner to clean the junks of browsers, remove junk and useless files of windows and defragment your disk.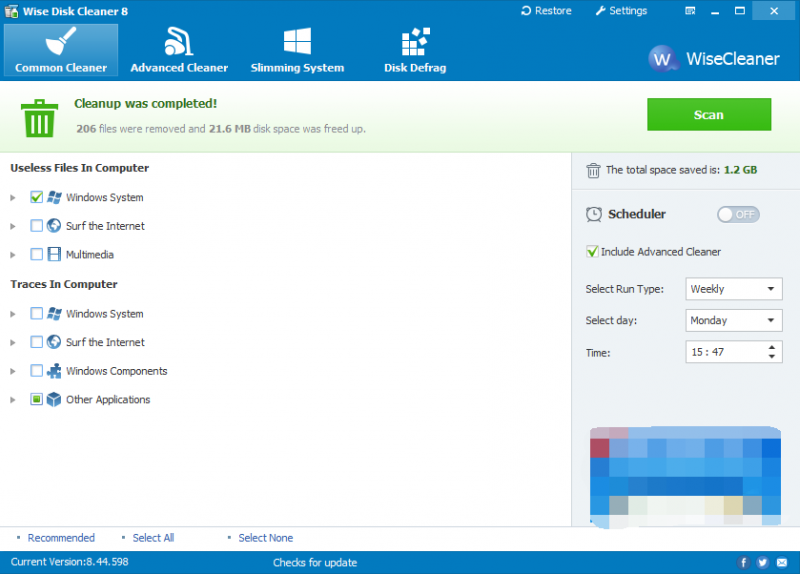 Remove programs that are useless to you
Too many useless programs in your computer can make it slow. You should always uninstall such programs to prevent your computer from running slow.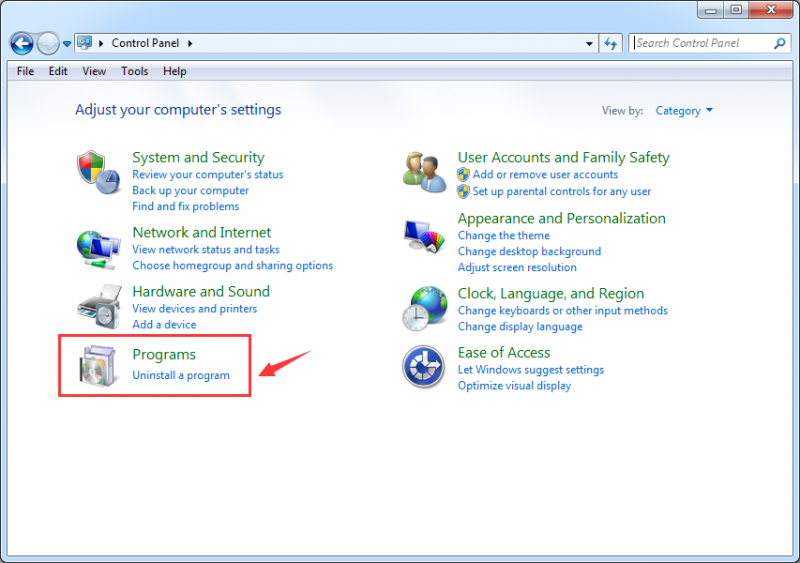 Don't open unknown e-mail
Don't open an e-mail attachment if you don't know who sent it, no matter how tempting any presumed offer may be.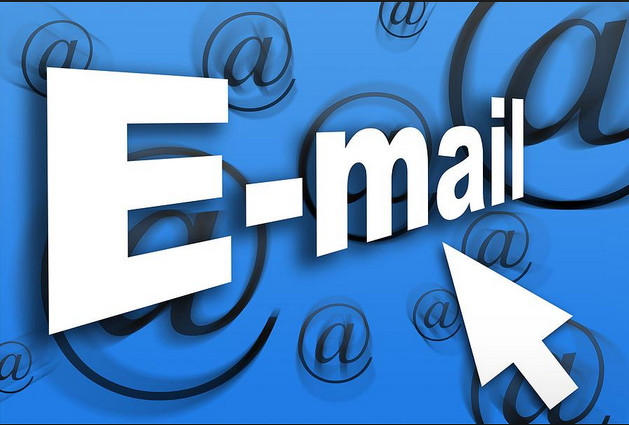 Use social media safely
When we integrate Facebook and other social media into our daily life, we also make ourselves more vulnerable to malware.
Conclusions
Are these proposals useful for you to keep your computer safety? If you would like to further discuss about it, please contact us by leaving a message.