Whenever you update your system, you have to restart your computer to apply the update, but this sudden restart will disturb the ongoing work. To deal with it, Microsoft provided a new feature in windows 10 named Active Hours, which can prevent Windows from restarting your computer. Keep reading this article to know how to use Active Hours in Windows 10.
Step 1: Open "Settings" and Click on "Update & Security".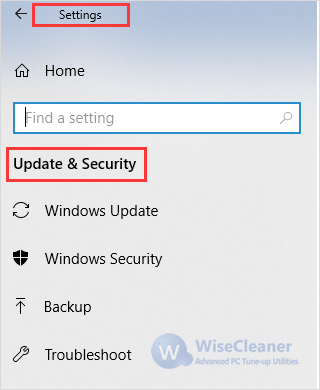 Step 2: Click the "Change active hours" option.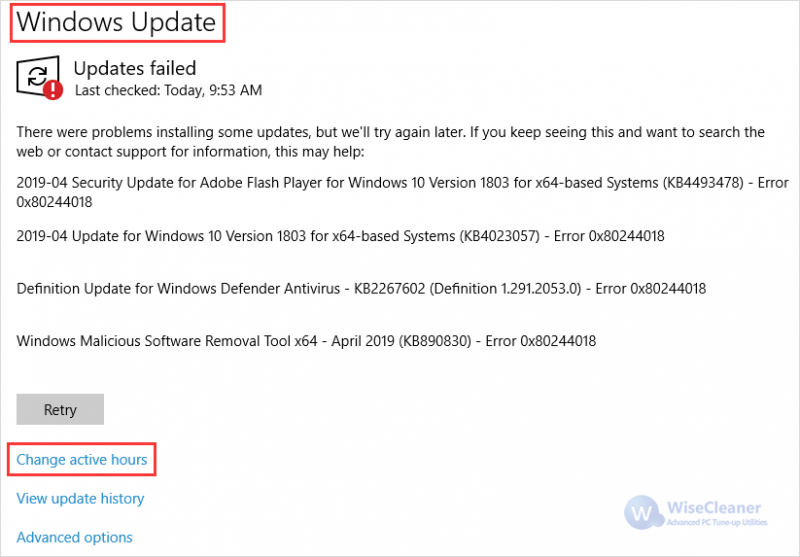 Step 3: Choose the time range you are usually working on your device. Then click "Save" button.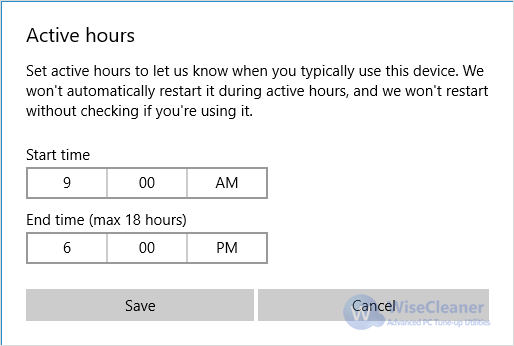 What's more, Windows 10 also offers an option to reschedule a reboot. Here are steps.
Step 1: Click "Settings", and choose "Update & Security".
Step 2: Click "Schedule the restart" option, which is only showing when a reboot is pending.
Step 3: Turn on the toggle switch on "Schedule a time".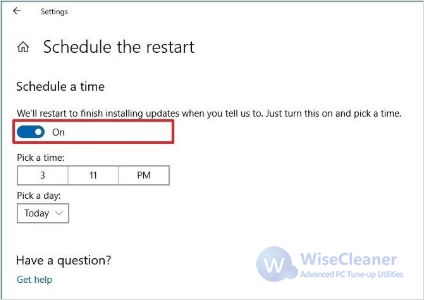 Step 4: Choose a time you want to postpone the restart.
After the above steps, your computer won't restart to apply updates until the schedule you set. If you have any suggestions, welcome to leave a message below!