Are you feeling a bit tired of seeing the same thing when you turn on computer? Fortunately, the Windows operating system always provides the option to customize the background of your PC. In this post, we will discuss about how to change login screen or desk background in windows 10.
How to change desktop background
Step 1: Click on "Settings" icon and choose "Personalization" tab.

Step 2: Simply click on the "background" option on the personalization window.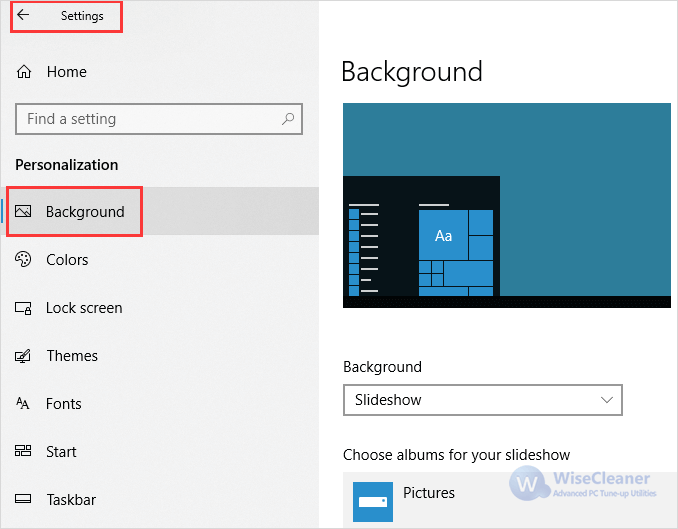 Step 3: Click on the drop-down list and you will find three options to choose. The first is the picture which allows you to set any picture you would like to set as the background. The second is the solid color and the third one is Slideshow, which allows you to choose multiple photos.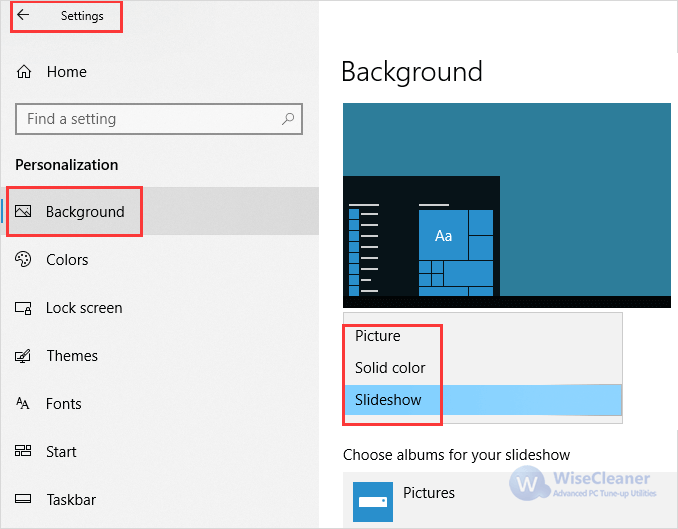 How to change login screen
Step 1: Go back to "Settings" --> "Personalization"
Step 2: Click "Lock Screen" option on the personalization menu.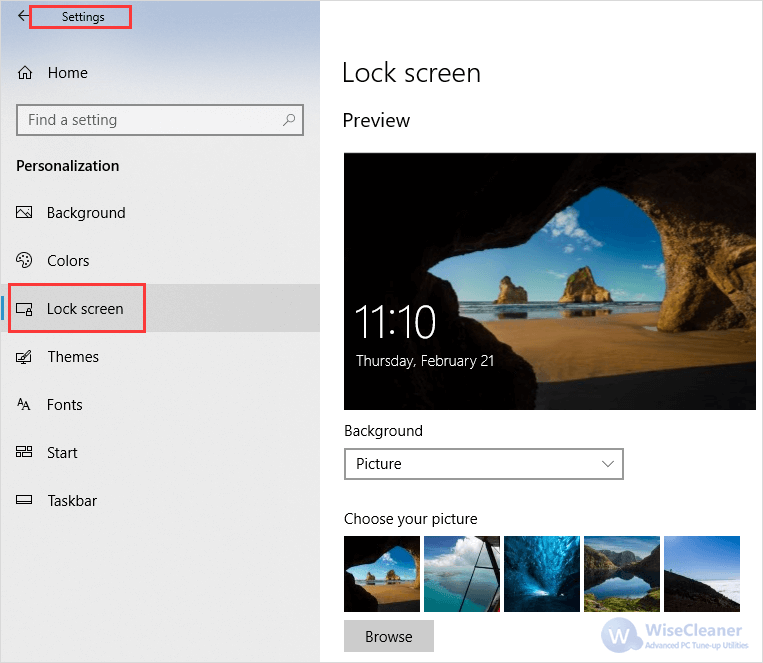 Step 3: Choose the picture button and browse the image you want to set as the lock screen.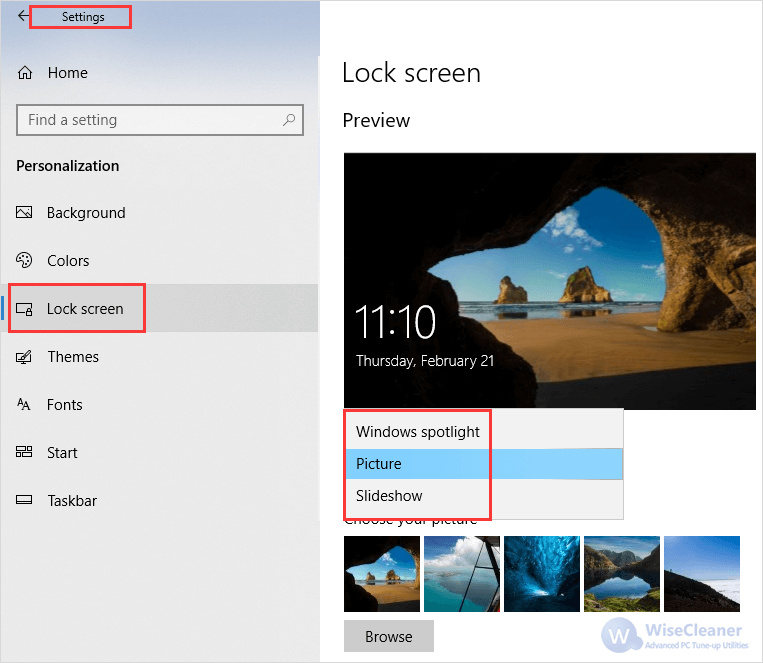 It is really easy for you to change the lock screen and the desktop background, right? If you have any problems, drop a comment and we are here to help you.