A pile of programs may make your computer run slowly, and that is why you have to uninstall some programs you no longer use or need. However, removing a program completely from your PC isn't as easy as you thought, because it will leave some entries in Windows Registry, and these leftovers will also slow down your system. Follow us and you will know how to uninstall the programs from Windows 10 completely and easily.
Step 1: Using Control Panel
Using the control panel is the easiest way we usually take to Uninstall Program, click the start button and choose control panel, then go to Programs and Features, then select the program name and click on Uninstall button. But in this way, you will delete the main program file only.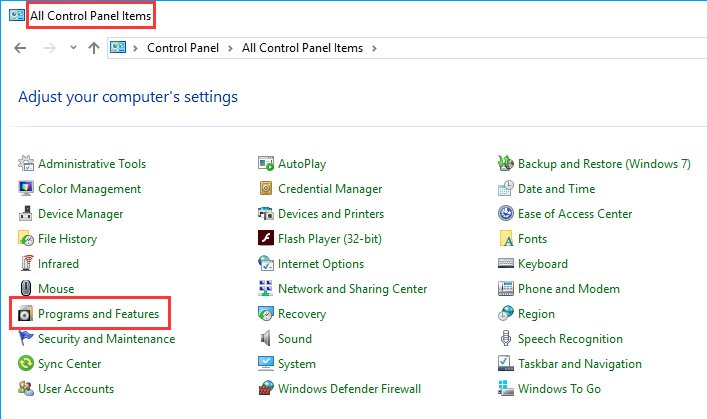 Step 2: Delete remaining leftovers
To delete the remaining leftovers, you will check the following folders and delete them.
%programfiles%
%programfiles(x86)%
%appdata%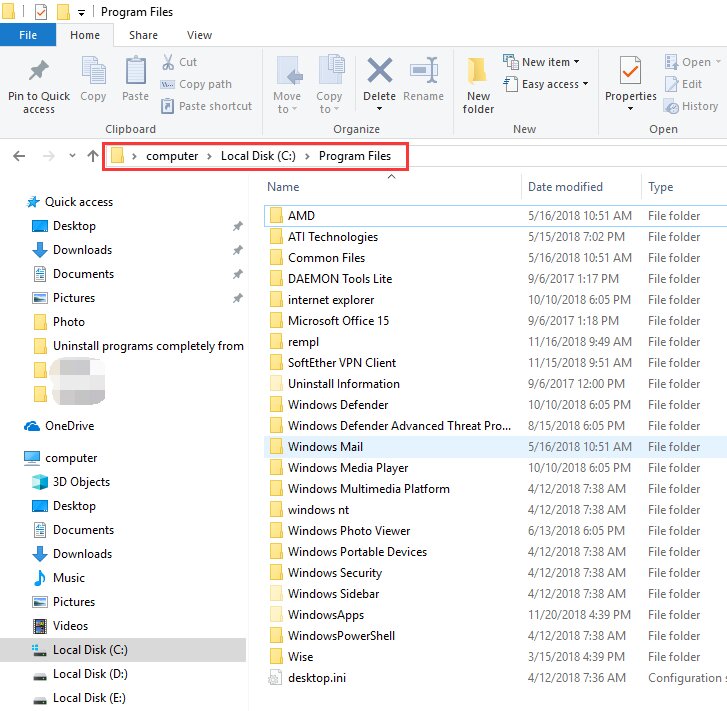 Step 3: Remove the program from registry
Type Regedit into the run box.
Go to HKEY_USERS\.DEFAULT\Software, then find out the files/folders names you want to remove, and delete them by right-clicking.
Go to HKEY_CURRENT_USER\Software, HEKEY_LOCAL_MACHINE\SOFTWARE and HKEY_LOCAL_MACHINE\SOFTWARE\Wow6432Node, and do the same, deleting all folders and files associated with the program you want to delete.
Step 4: Empty Temp Folder
To empty temp folder, please type %temp% in Start Menu search box and press Enter.
With the above steps, you can completely uninstall a program from windows. But if you have no computer knowledge or looking for an easier method to remove them completely, I recommend you to use Wise Program Uninstaller, which can help you automatically scan, list and uninstall all the unwanted programs with one click.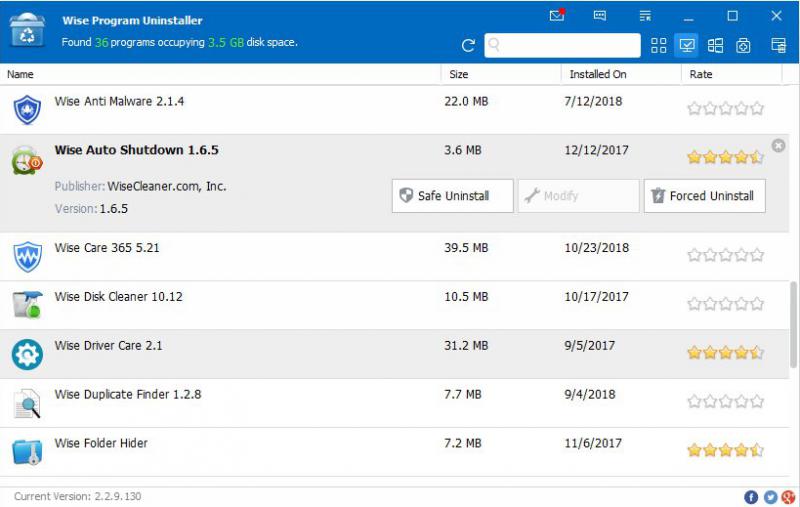 If you have any questions or suggestions, feel free to post them in the following comment.