If you want to free up some space, and have to remove some unwanted programs, the most common way you prefer is going to the control panel, but what to do if the program won't uninstall, if you receive an error during the removal? Follow me to find its method.
Method 1: Use safe mode
Safe mode offers you a safe place to fix some windows problems including removing stubborn programs. Want to know more about how to enter Windows Safe Mode? Please click on the links below.
Step 1. Restart system
Go to "Start Menu" and click "Power" icon, then select "Restart" as holding the "Shift" key down.
Step 2. Go into the Advanced startup
In "Choose an option", select "Troubleshoot".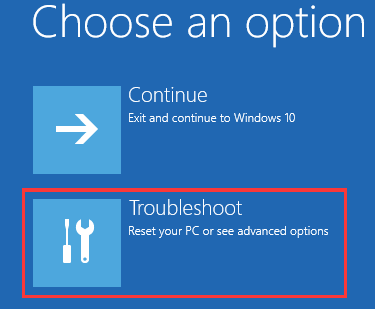 Step 3. Go to Startup settings
Select "Advanced options", and choose "Startup settings".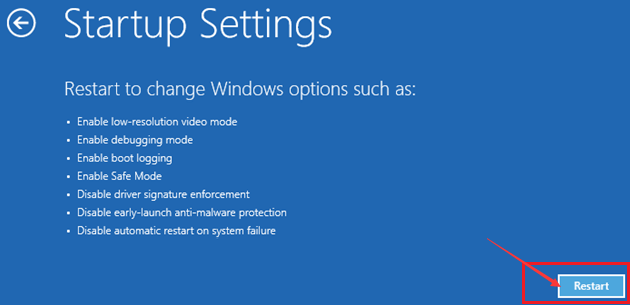 Step 4. Run safe mode
After that, press 4 (F4) or 5 (F5) from here: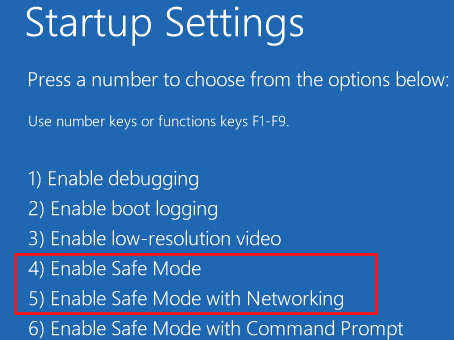 Method 2: Use a third-party uninstaller
If Windows can't uninstall, some third-party uninstaller may be able to remove the stubborn program. I recommend the free Wise Program Uninstaller, which will give you a list of all the programs installed in your computer, and you can easily select and click on "Uninstall" to remove the unwanted program including the stubborn one.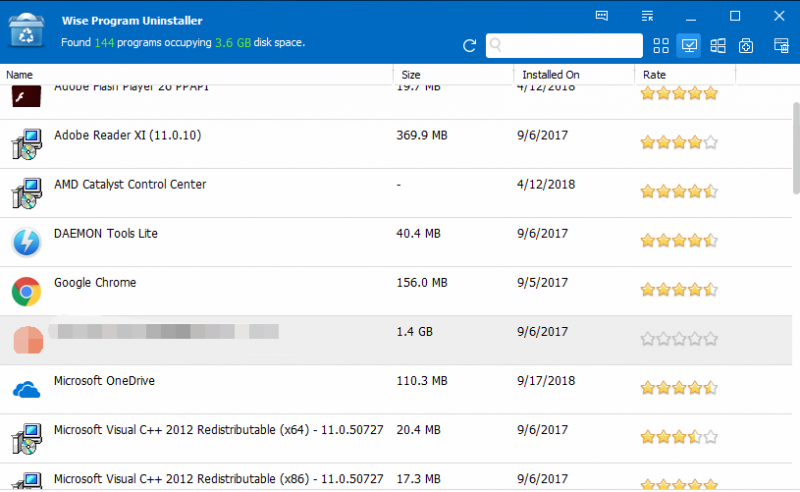 Just clicking the program you want to uninstall and choose "Safe Uninstall" or "Forced Uninstall".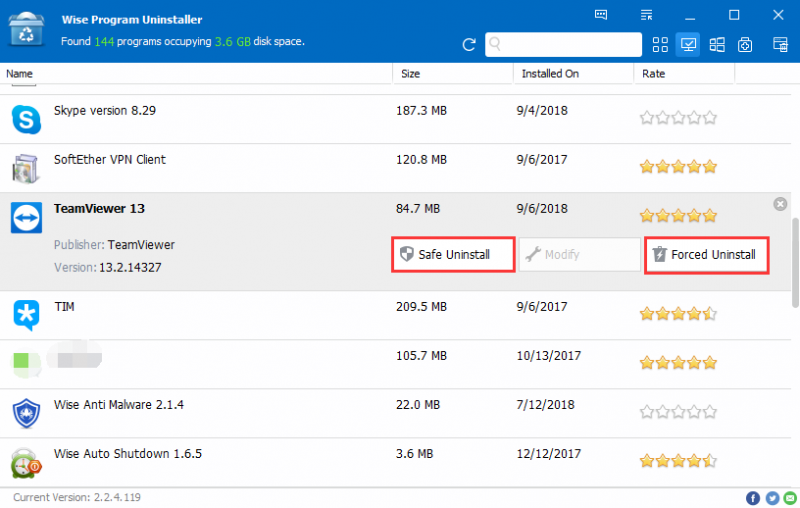 In addition, the custom uninstall can help you completely remove the stubborn program which can't be listed in Wise Program Uninstaller.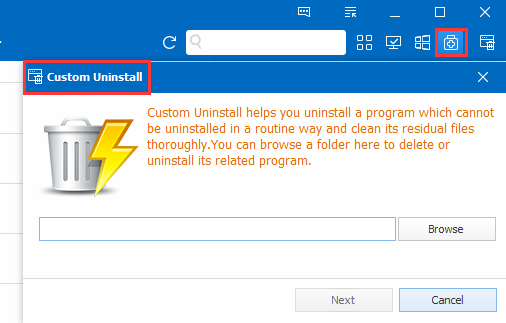 To sum up, Wise Program Uninstaller is the best choice to uninstall any stubborn program from your computer. Have a try!