If you have already set a password for your computer, it is also important to change it regularly to prevent your PC from unauthorized access. Changing the password in windows 10 is really easy and quick. Here are some steps on how to do it. Don't wait if you need to!
Step 1: Type "Control Panel" in search option which is at the bottom left corner.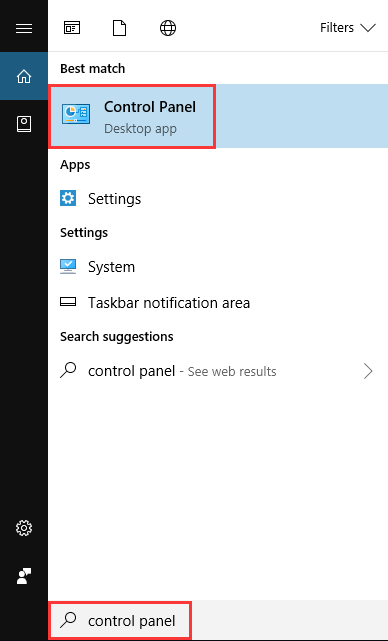 Step 2: Select the "User account" option where you can change the windows 10 password.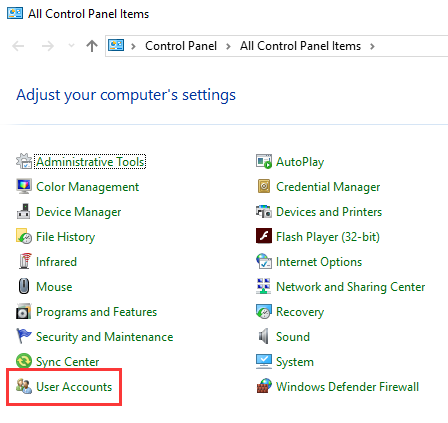 Step 3: Click on "Make changes to my account in PC settings".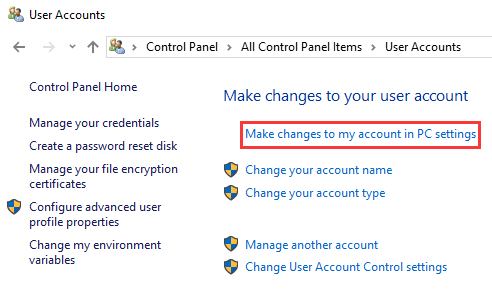 Step 4: Click on "Sign-in options" in the left sidebar option.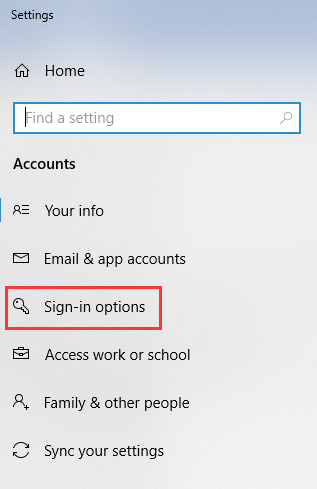 Step 5: Click on the "Change" button under the "Password" section. And then it will be required to enter your current windows 10 password so that you are able to change it. After that you can enter a new password for your PC.
With these steps, you can change your windows password easily, but I recommend you keep changing the password. If it is hard for you to set a password, the feature of "password generator" in Wise Care 365 will help you. Have a try!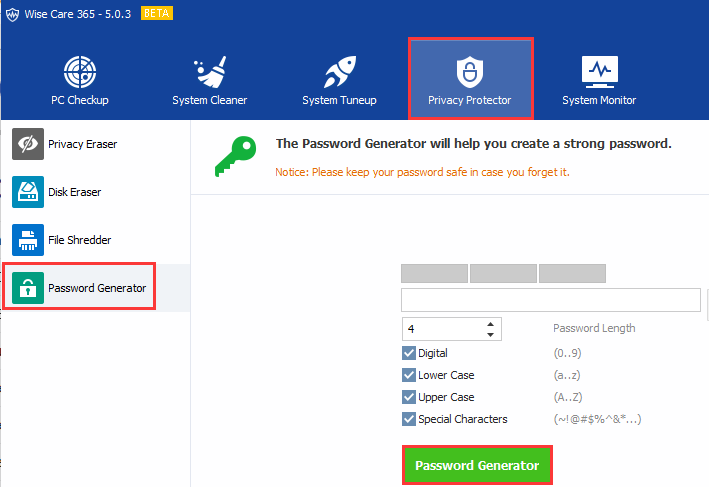 Any other methods to change the windows 10 password, welcome to drop a comment below.