The world we lived in is full of advertising and Windows 10 is no exception. Naturally, these Ads have left people frustrated and annoyed, in this article, I will show you how to get rid of them.
Step 1. Disable Ads on the lock screen
Open Settings > Personalization > Lock Screen and set the background to Picture or Slideshow instead of Windows Spotlight. Turn off the Get fun facts, tips, and more from Windows and Cortana on your lock screen.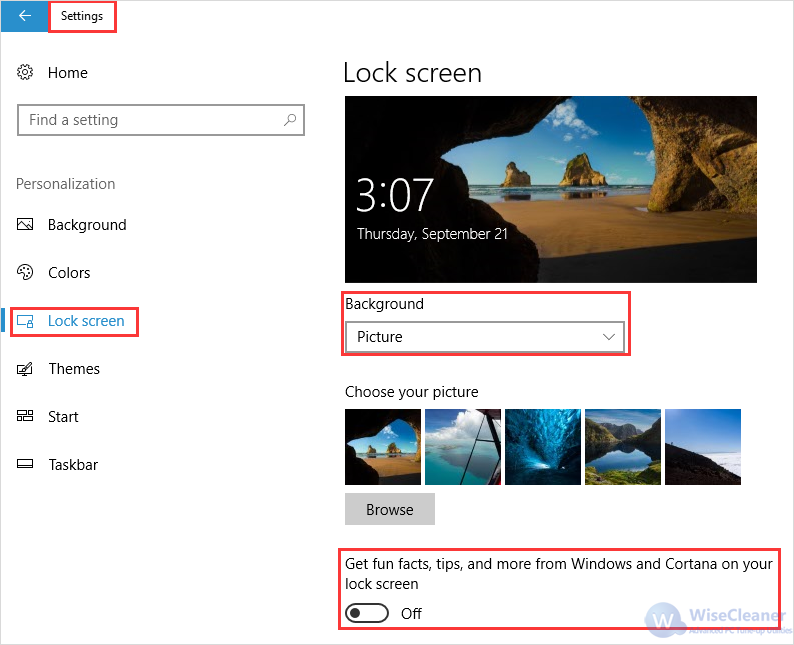 Step 2. Block start menu Ads
Open Settings, click on Personalization, click on Start, and then turn off the Occasionally show suggestion in start.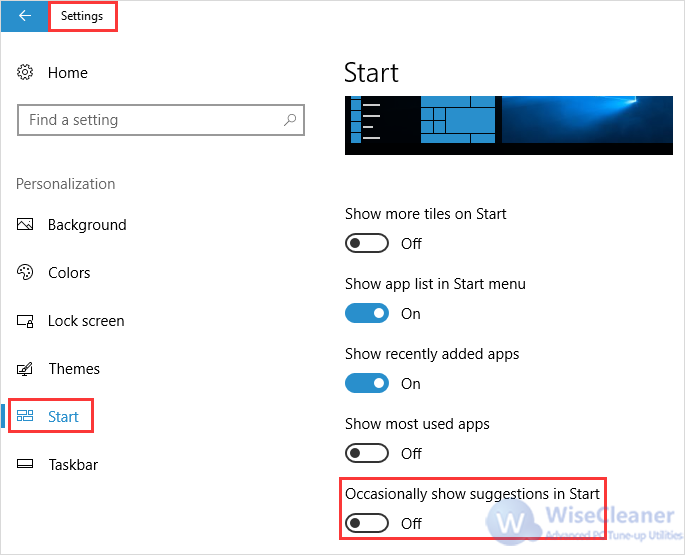 Step 3. Get rid of Nagging Taskbar Pop-ups
If you'd like to just use your own preferred applications, please go for Settings--> System--> Notification & Actions, and then disable Get tips, tricks, and suggestions as you use Windows.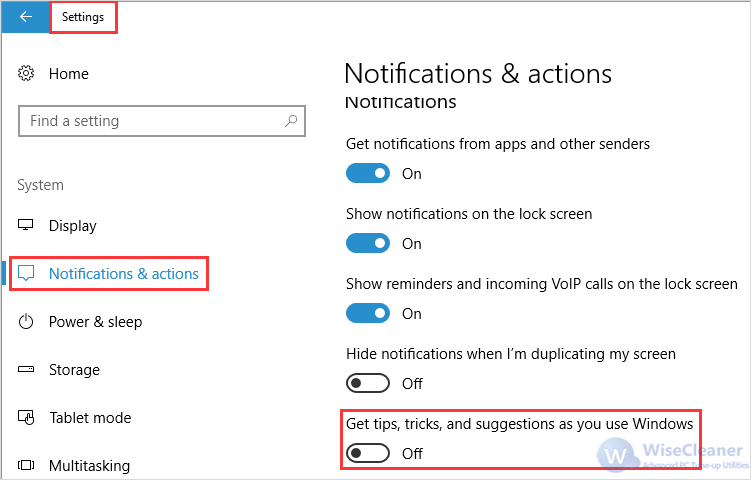 Do you mind Windows 10 showing ads? Let us know what you think in the comments below. Thanks.