There is no doubt that YouTube is the best site to find some funny, interesting, and useful videos. If you want to download your favorite videos on the internet, if you happen to be the windows user and looking for a way to do such kind of job, please refer to this article which can help you to download YouTube videos to your computer.
But you may ask whether it is legal to download YouTube videos due to the copyright. That will be OK as long as you download the video for your own use, not for dissemination. Here are the steps:
Step 1: Download and install Wise Video Downloader
Wise Video Downloader is totally free for windows users. Please click the link here to download and install the latest version of Wise Video Downloader.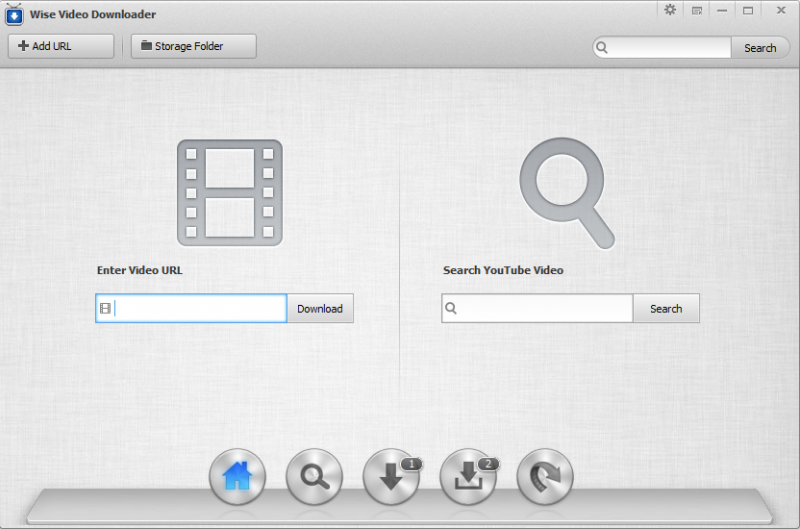 Step 2: Copy the video link you want to download.
After launching the program, you need to copy the web address of the video which you want to download. And then click Download.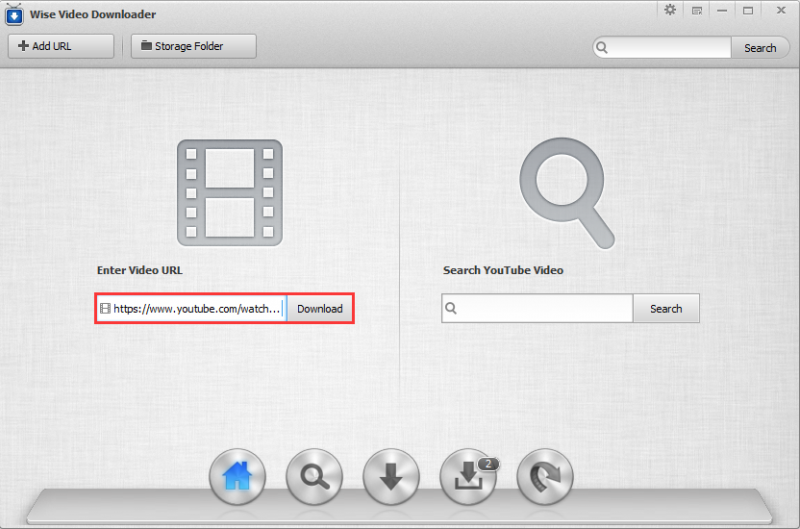 Step 3: Select download format.
Here is a list of some kinds of formats for you to choose from.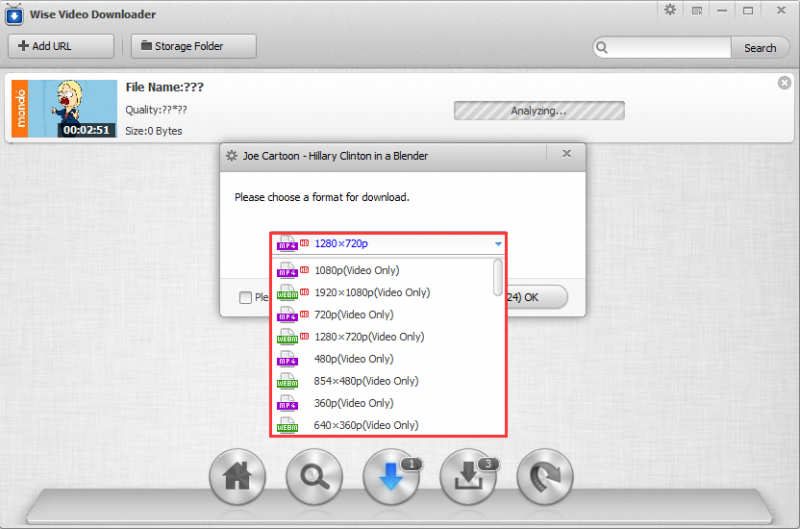 Step 4: Save and check the downloaded video.
After downloading, the video will be automatically saved to the default path, where you can check and open the downloaded video.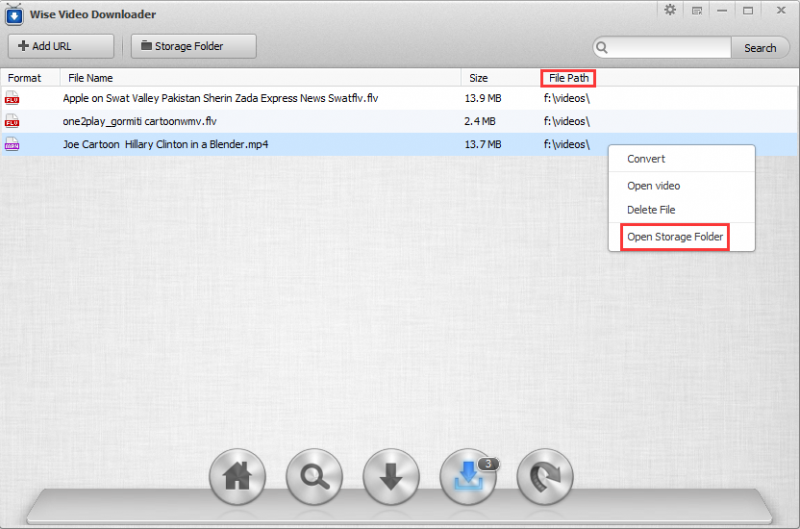 Step 5: Check the downloaded videos
You will find and check the downloaded video in its saved path.

As you can see, it is very easy to use, just typing in the YouTube video link is all you have to do here. Can't help having a try.