Have you got some of the following warning signs on your PC? Any one of the symbols below may be caused by virus.
Your computer runs slower than usual
Frequently find some Pop-up messages which are hard to get rid of
There is a new icon on your desktop which you don't recognize
Got some error message such as missing or corrupt files folders
Your web browser's default homepage is changed
If your PC does have virus, you must be looking for an effective and easy solution to remove the threats completely. Here's a step-by-step guide for taking action.
Method 1: Use Windows Defender Security Center
Step 1: Choose Update & Security
Open the "Settings" and choose "Update & Security".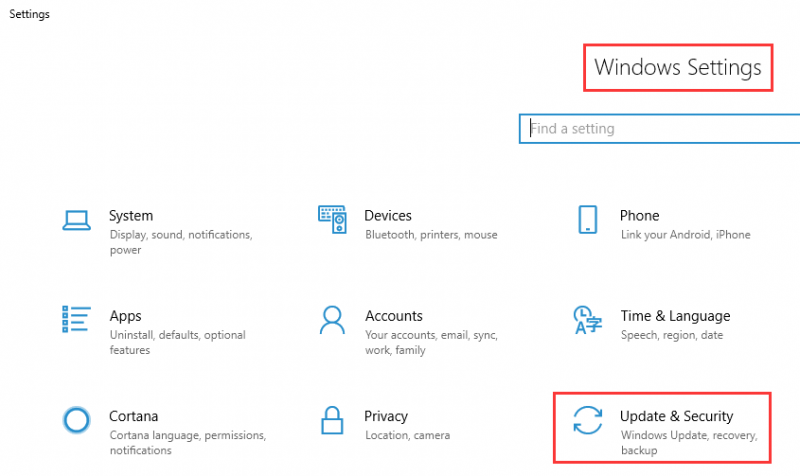 Step 2: Open Windows Defender Security Center
Choose "Windows Security" and "Open Windows Defender Security Center".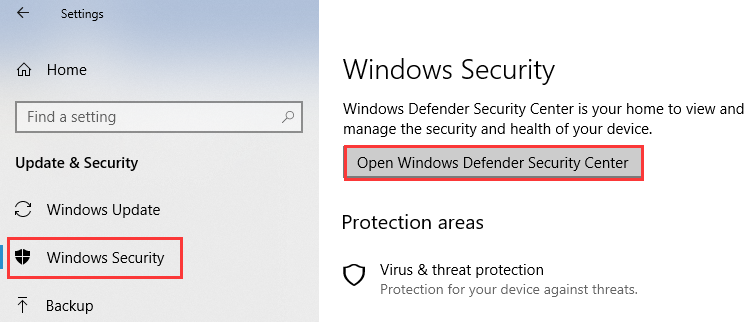 Step 3: Choose Virus and Threats Protection
Select the Virus and Threats Protection in the Window.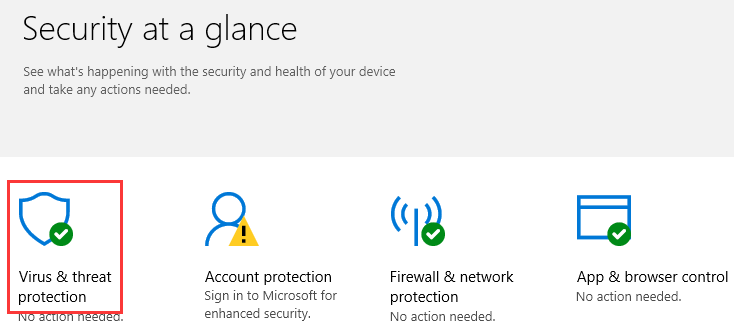 Step 4: Scan now!
After complete the above operations, select Scan now.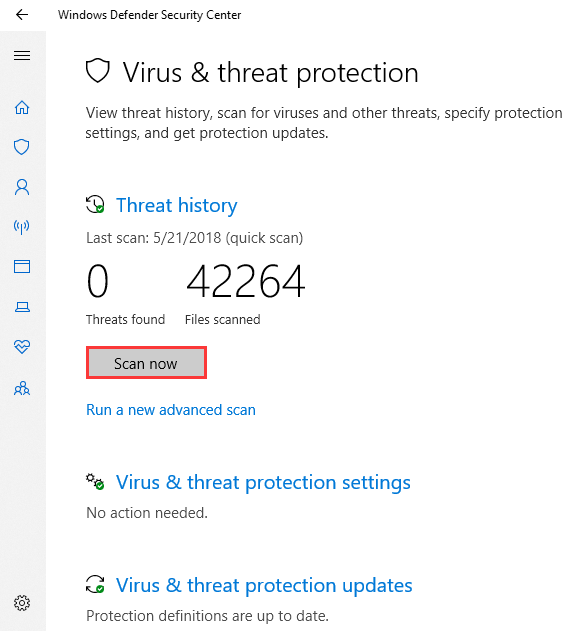 Method 2: Use Wise Anti Malware
Wise Anti Malware can help you defense against virus, malware, adware, ransomware, phishing, spyware and unwanted programs.
Step 1: Enable real-time protection
Run Wise Anti Malware and enable real-time protection.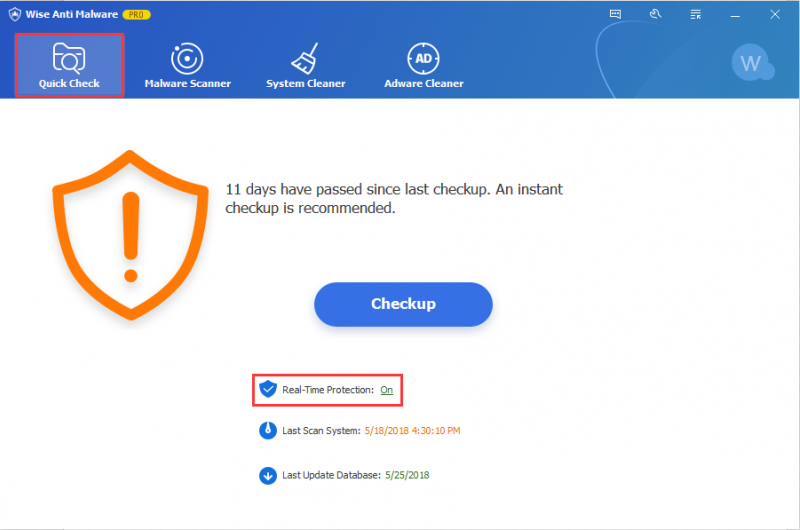 Step 2: Find the three features in the Window
There are three parts in "Malware Scanner": Quick scan, Full scan and Custom scan.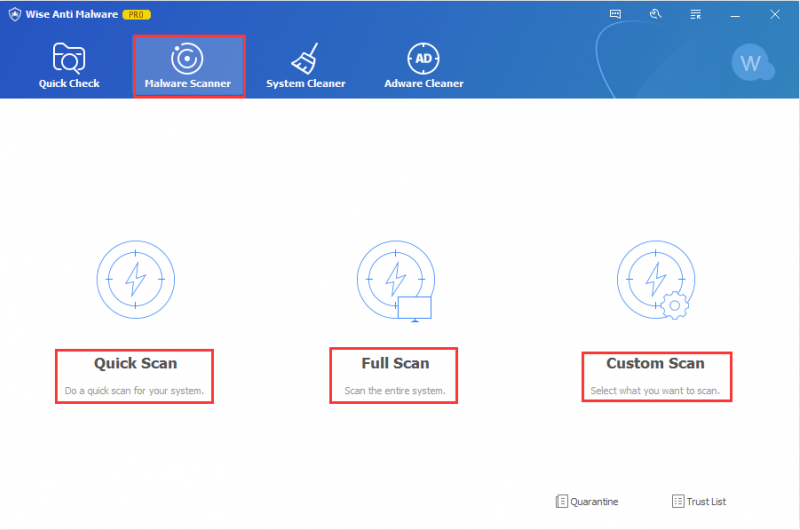 In addition, Wise Anti Malware can do much more, such as scan a specify directory or full disk, detect and remove adware and so on. Try Wise Anti Malware now?