May 18, 2021
How to Merge Files into a Single PDF
In the company's office and file download process, one PDF file will be split into multiple PDF files. It is not very convenient to check and read. At this time, if they are merged into a PDF file, it is particularly meaningful for document management. The following introduces a commonly used software and method of merging PDF files.
Program: Adobe Acrobat 9 Pro
Steps:
1. Run Adobe Acrobat 9 Pro and then
Click
Create
-
Merge Files into a Single PDF
.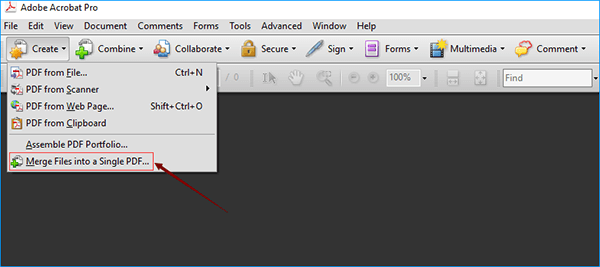 or Click
Combine
-
Merge Files into a Single PDF
.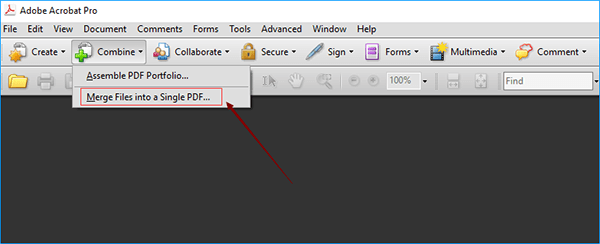 2. The
Merge Files
interface pops up,
Click
Add Files
.
Select
Add Files
, or
Add Folders
, or
Reuse Files
to add the PDF files to be merged.
Or directly drag and drop the files to be merged to the center of the page.
2. If you want to adjust the order of the merged files after the files are added, you can select the file, and then click the
Move Up
or
Move Down
buttons at the bottom left to adjust the order. If you don't need this step, just omit it.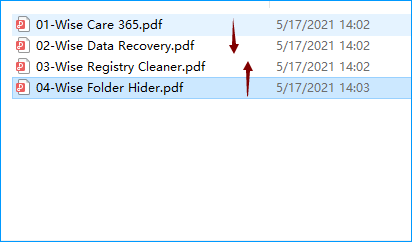 4. After adjusting the file order, click the
Combine Files
button in the lower right corner. In addition, if you only want to merge certain pages in a single PDF file that has been added, you can select the pages you want to add through
Select Pages
.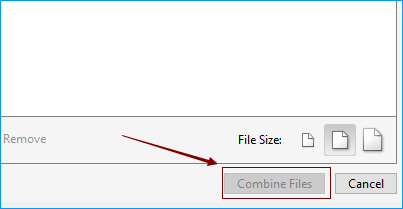 5. After the merge is completed, the merged file will be opened directly. The name is generally
Combination 1
by default, and the
Save As
window will automatically pop up. Change the file as needed and click
Save
to save the merged file.
Of course, there are many other procedures for merging PDF. Although the individual names are different, the principles and steps are similar to this procedure. Therefore, I will not repeat them here.