July 3, 2020
How to display full URLs on Google Chrome
Google Chrome displays short URLs by default, automatically hides
http(s)
, and
www
. It looks very concise. But if we want to see the full URLs, how to do it?

That is very easy, only a few steps can make Chrome to show full URLs.
1, Open Google Chrome and type
chrome://flags
in address bar
2, Type
Context menu show full URLs
in the search box to locate it quickly.
3, Make it
Enable
and relaunch Chrome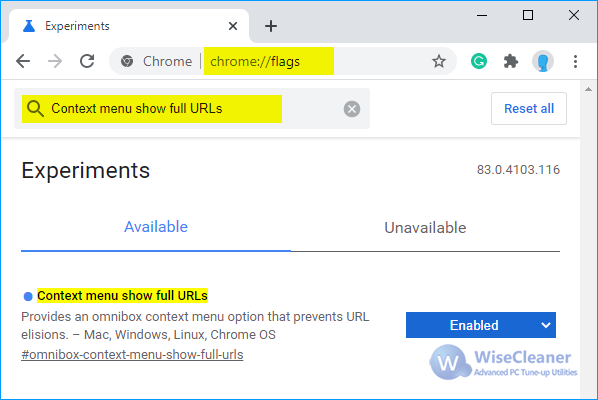 4, Right-click in address bar, and select
Always show full URLs
.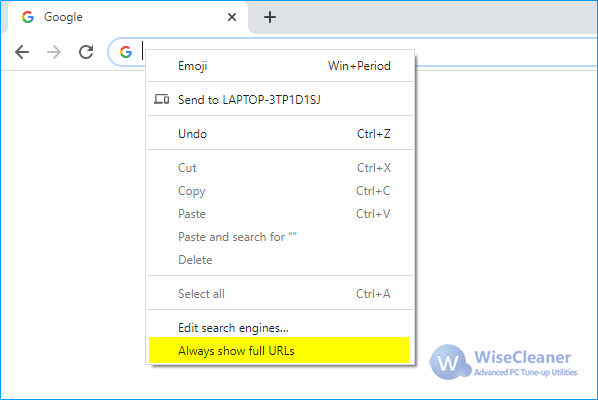 Done! Chrome will display full URLs.