Ransomware attacking, which started on last Friday, prevented people from accessing their computers and encrypting their files, what's worse, it has reached more than 150 countries and 200,000 computers. Here are some ways to protect yourself from ransomware.
Back up your files:
Typically, we recommend you to backup all of the information and files on your devices in a completely separate system or with an external hard drive. If you suffer an attack from Ransomware, you won't lose any information.
Keep your system updated:
Follow these steps to update Windows 10:
Click Start (Windows logo), choose "settings", click "Update & Security" and then go for "check for updates". If Windows update says your device is up to date, you have all the updates that are currently available.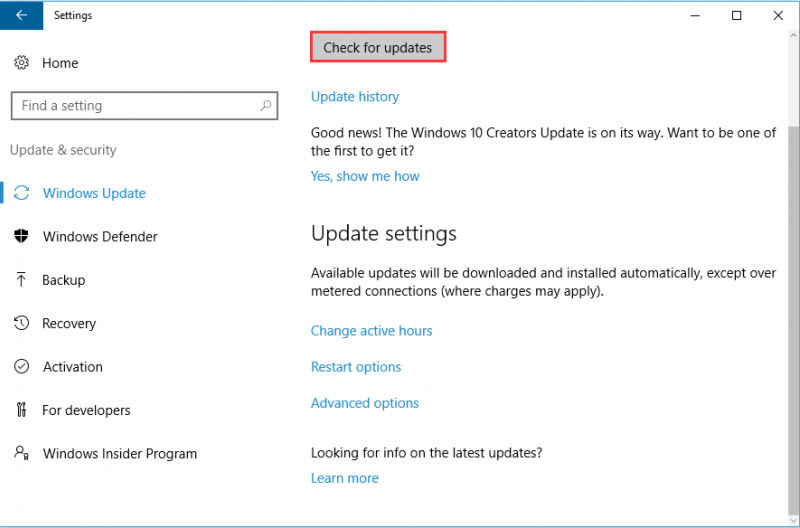 Be careful of emails and websites:
Most of the virus take the way to be installed on a device by phishing emails, malicious adverts, so we must be careful when opening unsolicited emails or surfing unfamiliar websites.
Use Wise Folder Hider to encrypt your important files/folders:
Wise Folder Hider can prevent your files/folders from Ransomware attacking. With its great protection, others will not be able to open, read, or modify the files you need to protect.
It requires second password to protect your hidden files/folders.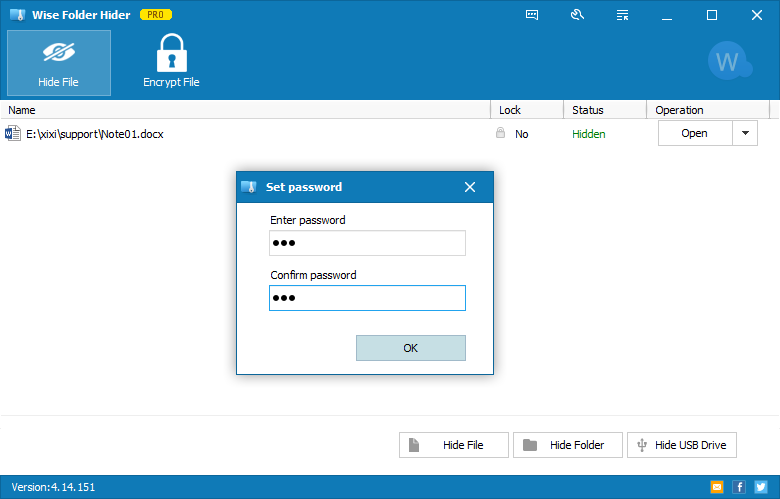 Create encrypted lockers to save files/folders securely.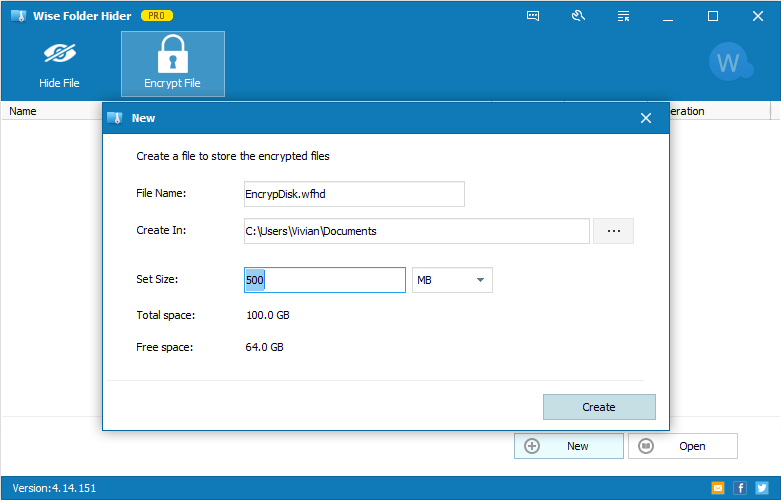 Of course, it's possible for a hacker to figure out a way to attack your PC, but if you're better prepared especially for your important and sensitive files/folders, you won't be worried about that. Right?