The most important thing on our computer must be the data such as private photos, important documents, family videos, or sensitive data. That will be awful if we lost them, so we'd better set a backup plan before anything goes wrong for your computer. Follow this guide to learn how.
Using File History: The feature of file history in windows 10 is an easy way to get started with backing up your personal data.
To access File History, please open the "Settings" and go to "Update & Security" then choose "Backup".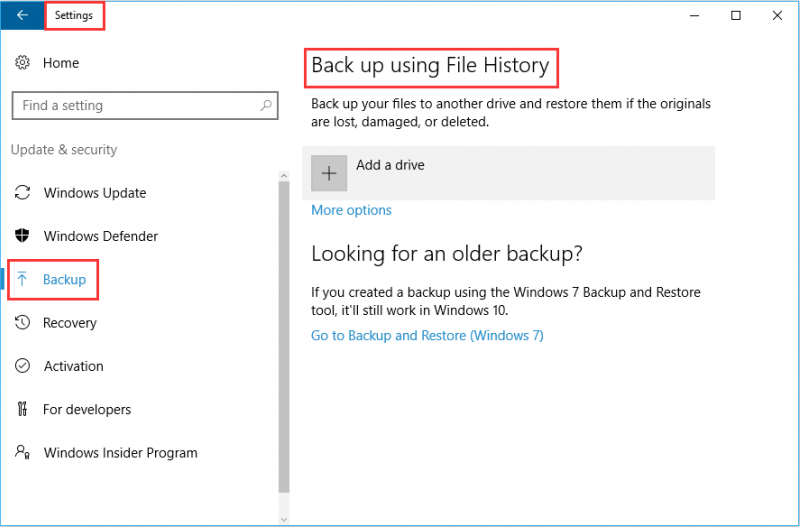 Connect your external hard drive to windows and then click "+", after that you will be asked to choose an external drive, then an on/off slider will appear for "Automatically back up my files."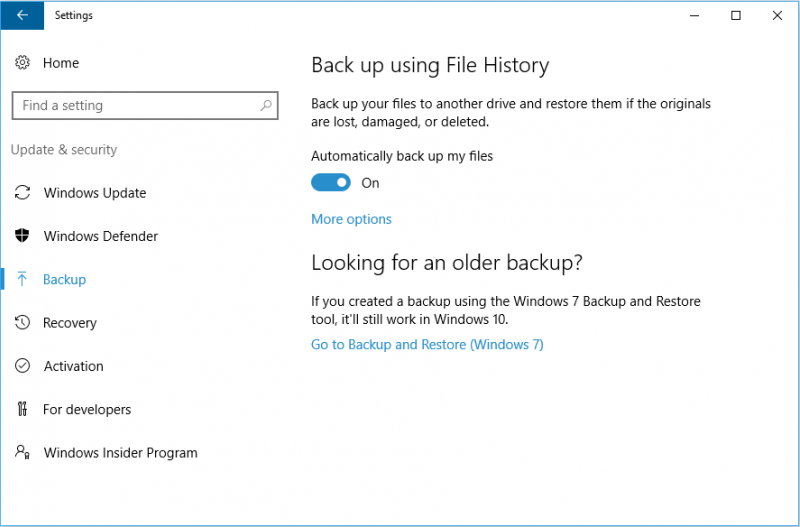 If you want to add or remove other files or folders to File History, click on the "More Options" below and choose to "back up these folders".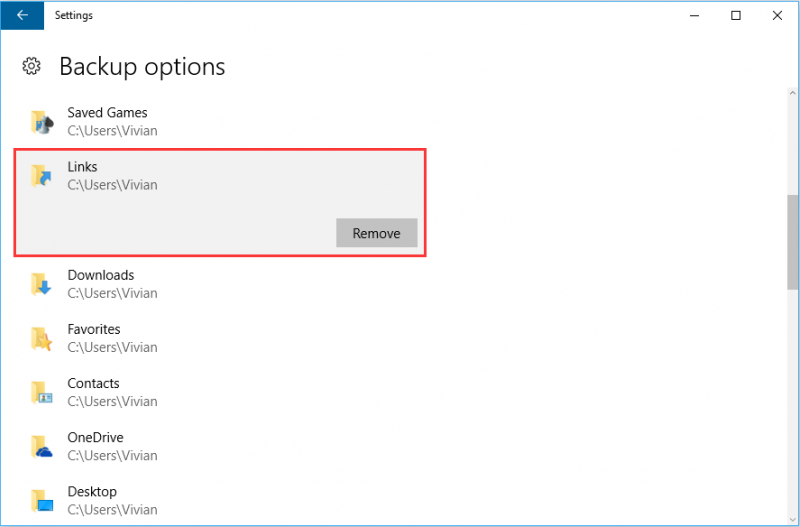 You'll also find an "Exclude these folders" section that allows you to exclude specific subfolders from being backed up.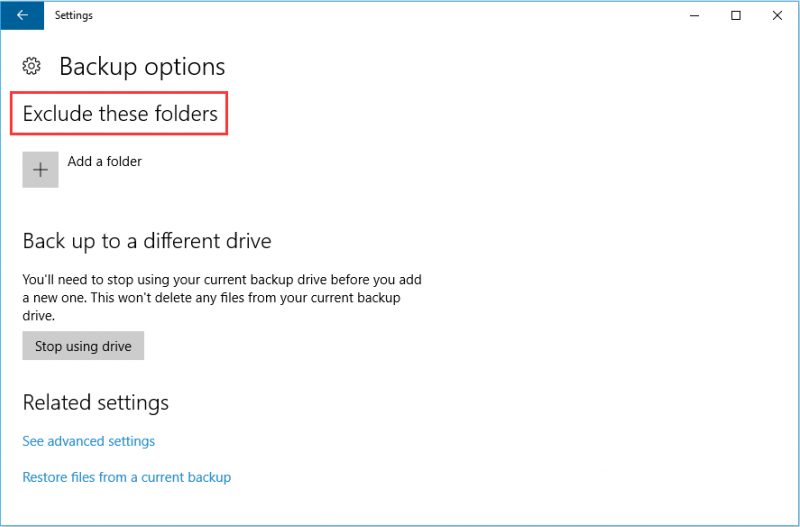 In addition, you will also find the "See advanced settings", which offers another interface you can use to configure File History.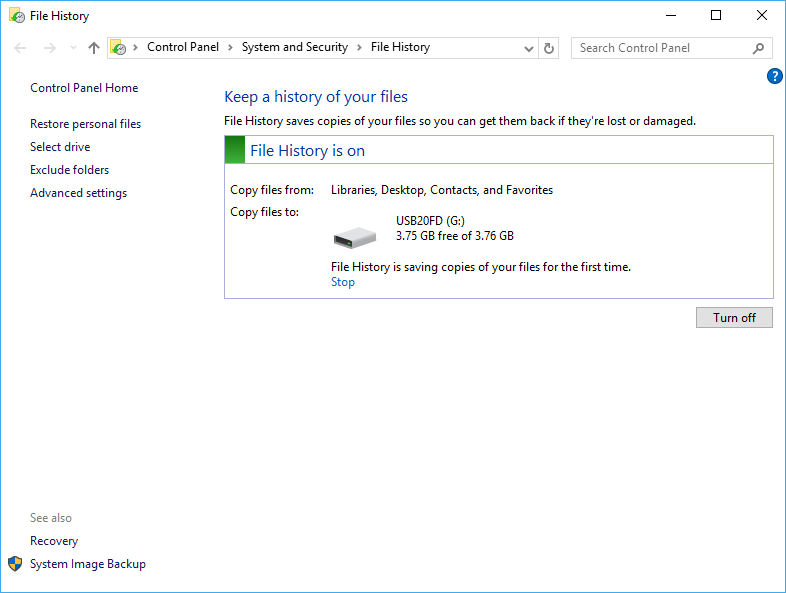 But sometimes you may have accidentally deleted some files without a backup. Don't worry, Wise Data Recovery will help you to get them back. Have a try!