Want to restore deleted files from hard drive? Sometimes you may accidentally delete your files such as photos, documents, videos and emails from your hard drive or removable drives. Facing such trouble, all you have to do is to wait for help or directly give up. Is that true? In this case, you'd better learn how to recover deleted files with Wise Data Recovery.
Wise Data Recovery will help you to recover the deleted files. And it's totally free to use. Have a try now!
When you deleted files from your computer, you just remove the file entry instead of the content. The files still there but it's not easy for us to find. Wise Data Recovery is highly recommended tool for users to try and perform deleted file recovery and get lost file back.
How to recover deleted files?
Here, we will show you the easiest way to recover the deleted files.
Download and install Wise Data Recovery.
Step 1: Launching Wise Data Recovery
After launching Wise Data Recovery on your computer, you can select the hard disk drive from the drop-down menu.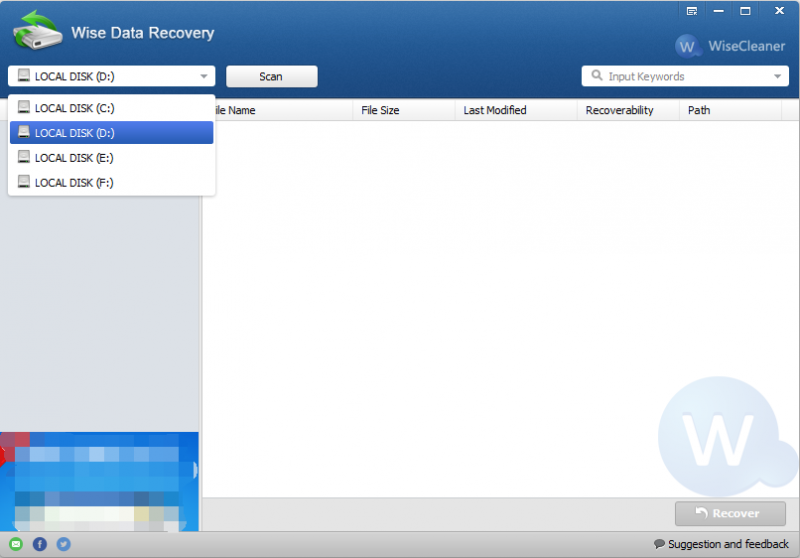 Step 2: Select items
Select the checkbox of the item you want to recover or select the item with a right click. Once you check the item, the recover button will become activated.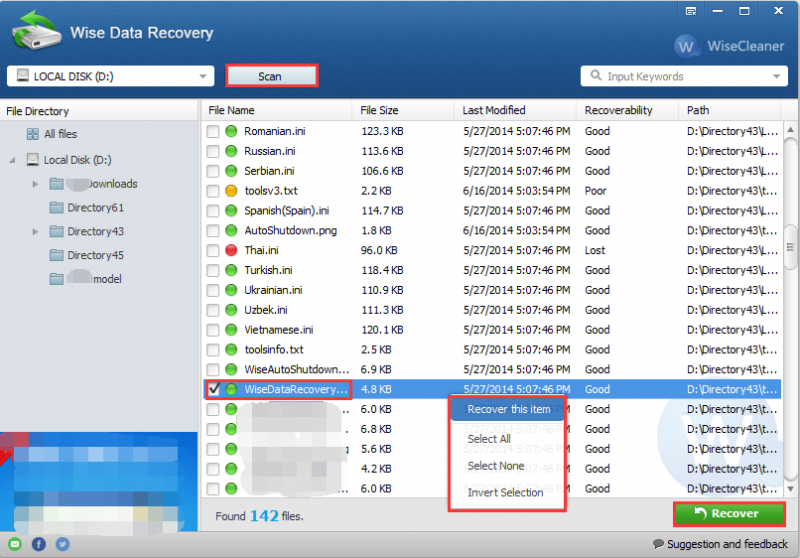 Step 3: Select the targeted folder
Please select the targeted folder and press "Recover" button to recover and save them on your computer or storage device.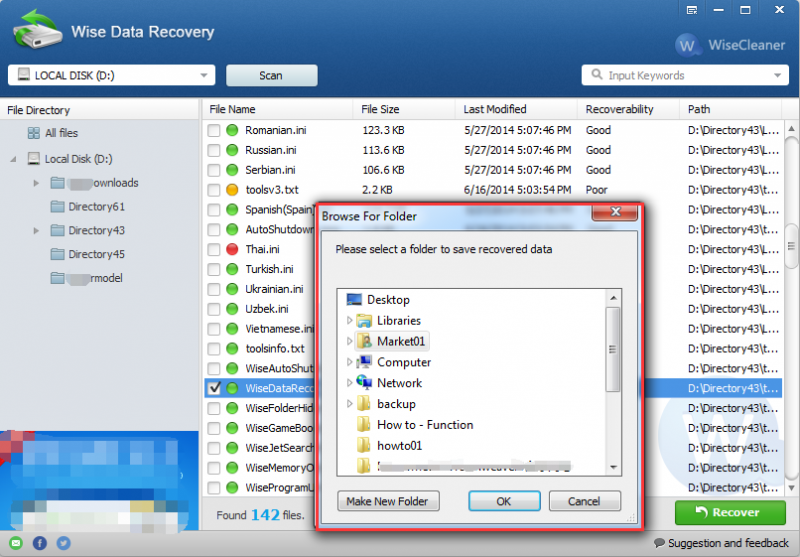 Step 4: Recover files
At last, a popup box will inform you that the data recovery has finished.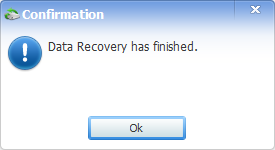 Step 5: Check recovered files
After you click the "Ok" button, the program will show you the detailed files in the recovered folder.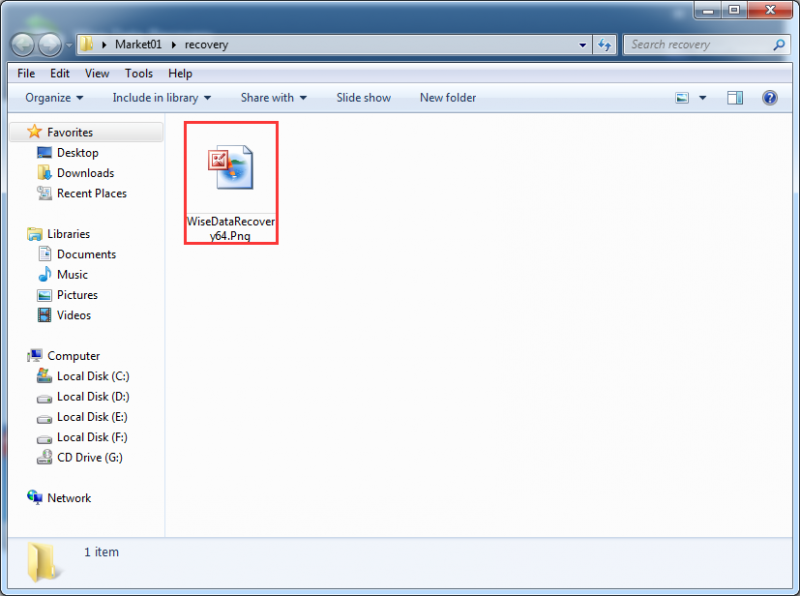 Conclusions
To sum up, Wise Data Recovery is a free data recovery software to solve your data loss problems Whether you deleted some files by accident, formatted a drive or encountered a system crash and lost some files, It can get back lost files from hard drive, external hard drive, USB drive, Memory card, digital camera, mobile phone, MP3 player and other storage media.
If you have any questions about this article or meet any problem when recovering the deleted files, be free to contact us by leaving a message.