If you are a Windows 10 user, you may notice that you are always forced to update the windows, it is much frustrating when you are working on your computer, you have to restart the system due to the windows automatically updates. In this article, I will let you know how to stop Windows 10 update. Follow me!
Method 1. Disable Windows Update Service
Step 1: Press Win + R in the run box.
Step 2: Input "services.msc" and press Enter.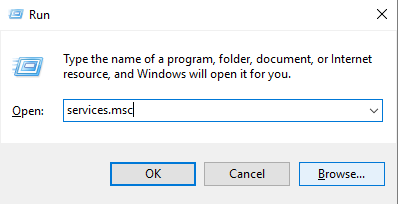 Step 3: Try to find "Windows Update", and double click on it.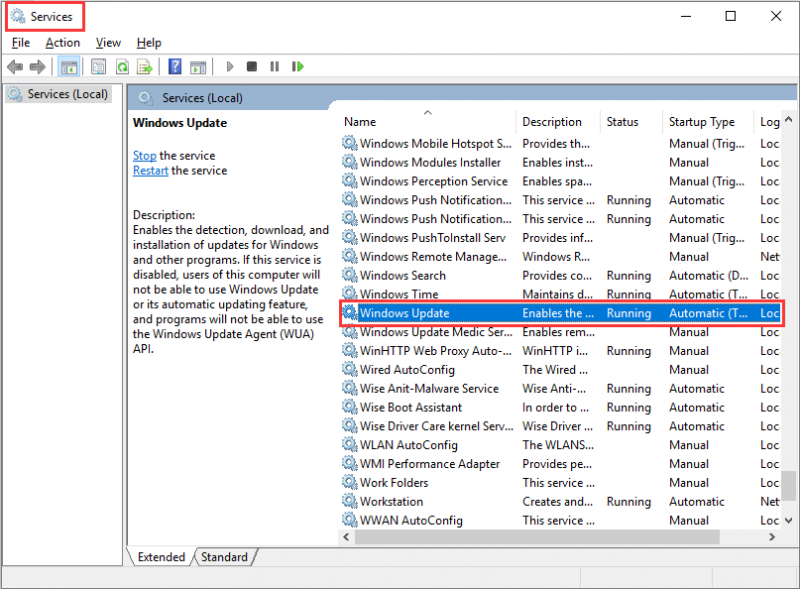 Step 4: Select "Disable", and click "Apply" and "OK".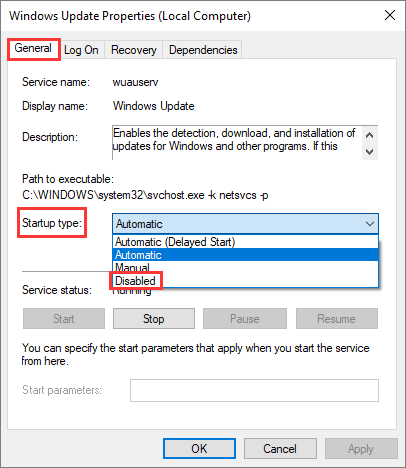 Method 2. Using a metered connection
Please note that you can only disable automatic updates by using this method on a Wi-Fi connection.
Step 1: Click the "Settings" from the start.
Step 2: Choose "Network & Internet".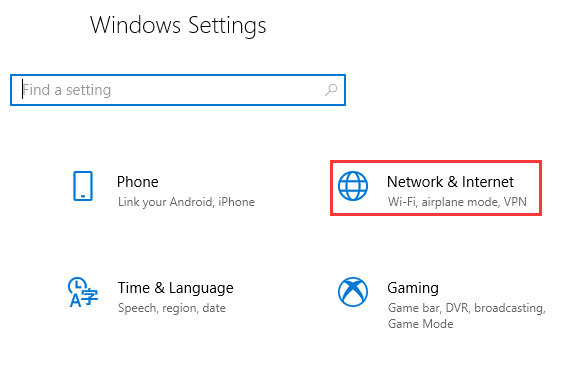 Step 3: Click the name of your Wi-Fi connection.
Step 4: Click to turn on set as metered connection.
Method 3: Change device installation settings to stop windows 10 update
Step 1: Input "Control Panel" in the search box and click it.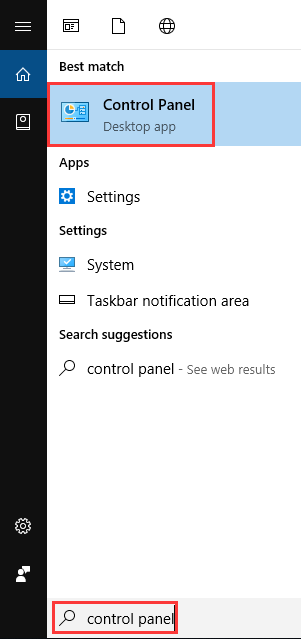 Step 2: Choose "System".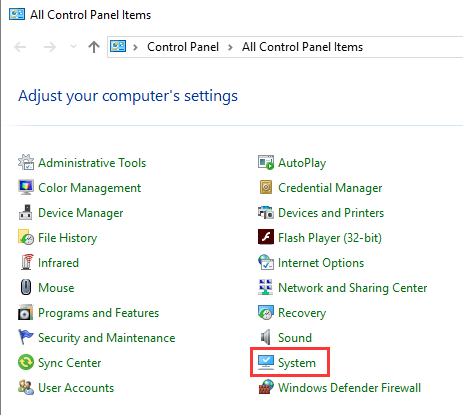 Step 3: Click "Advanced system settings".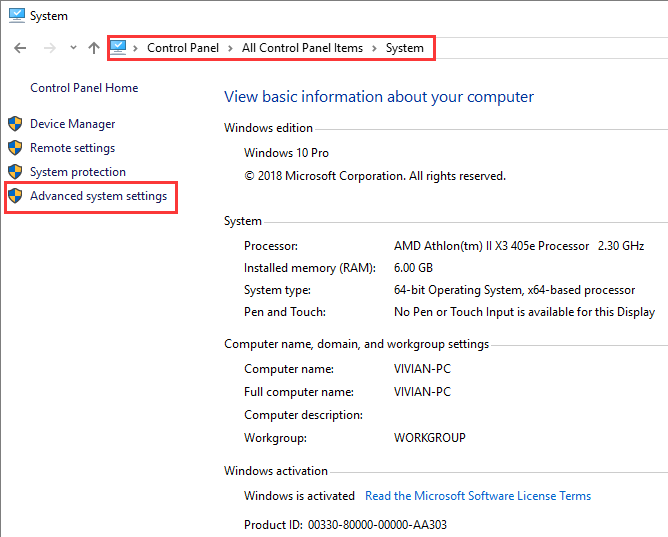 Step 4: Click "Hardware" and then choose "Device Installation Settings".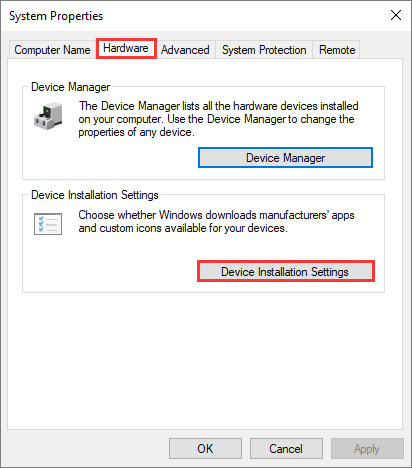 Step 5: Select No (your device might not work as expected) and click "Save changes".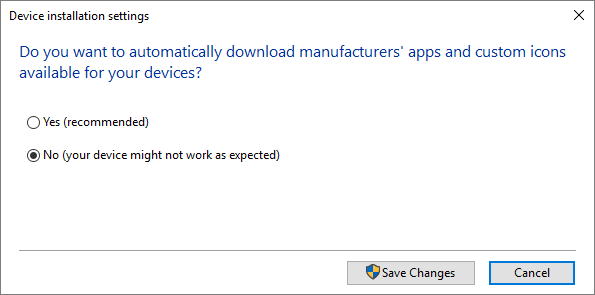 Step 6: Click OK and then your device won't automatically download from the manufacturers.
That is how to prevent Windows 10 from downloading updates automatically, and if you know other methods, welcome to drop a comment below.