Shortcuts, which performed by keyboard, can save your hours of time once applied properly. How to create custom keyboard shortcuts to open software in windows 10? If you don't know, here's how its done.
Step 1: Locate the application on your desk, right-click its shortcut and select "Properties".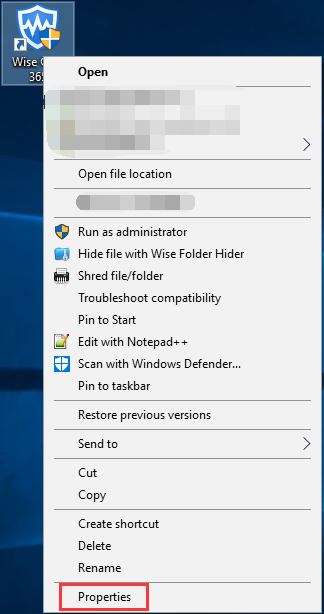 Step 2: Choose the shortcut key and input your desired keyboard shortcut.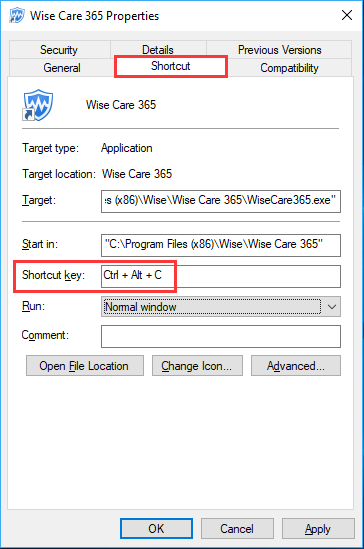 Now, if you want to launch Wise Care 365, just press "Ctrl + Alt + C" on your keyboard instead of clicking its icon with mouse.
In addition, there are some really good utilities like Wise Hotkey, which can help you quick start or quick switch any application in windows.
Wise Hotkey is my favorite program for improving the efficiency of using computer, it is easy to use and works very effectively.

If you want to add / change a new application/folder/website, please click the "+" sign.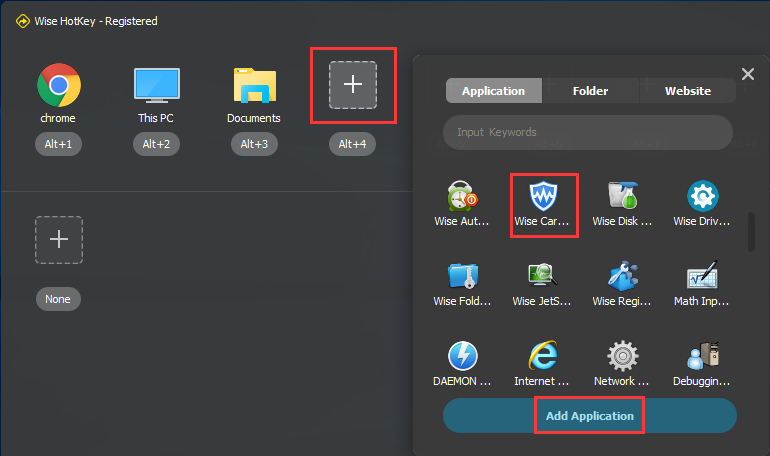 What are your most-used Windows keyboard shortcuts? Leave a comment and let us know what you think. Thanks.